Event Navigation
Market in the Park- August Weekends
1st - 30th August

"Market in the Park" Comes to Northwood House & Park in Cowes at August weekends
We are delighted to announce that we will be hosting a series of weekend markets in Northwood Park, Cowes at weekends throughout August.  A fantastic selection of Isle of Wight businesses will be taking a pitch in the beautiful park grounds selling everything from boutique art and craft to local produce starting from Saturday 1st and Sunday 2nd August.
Originally planned for Cowes Week, the market will now give lsland residents and visitors alike the chance to support the many local businesses who have not been able to trade through the Coronavirus pandemic and who rely on events to support their income.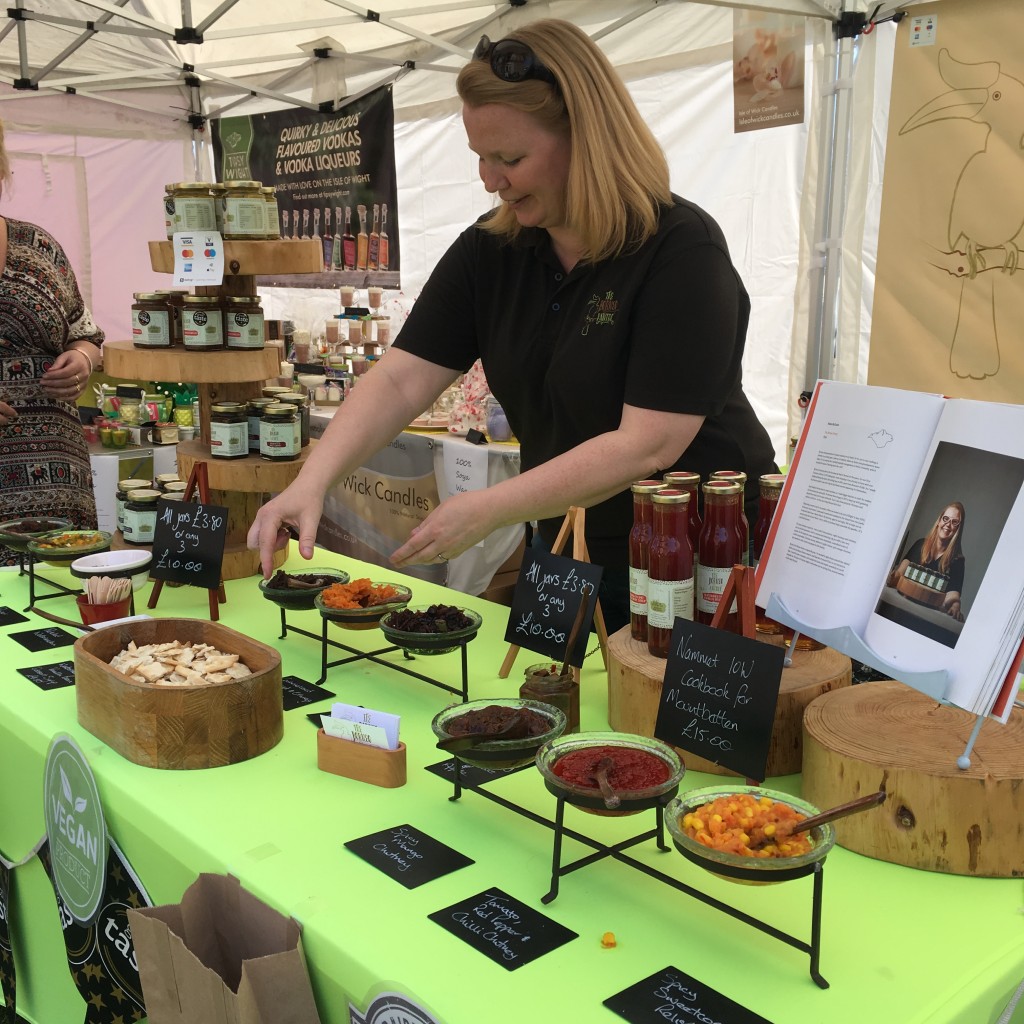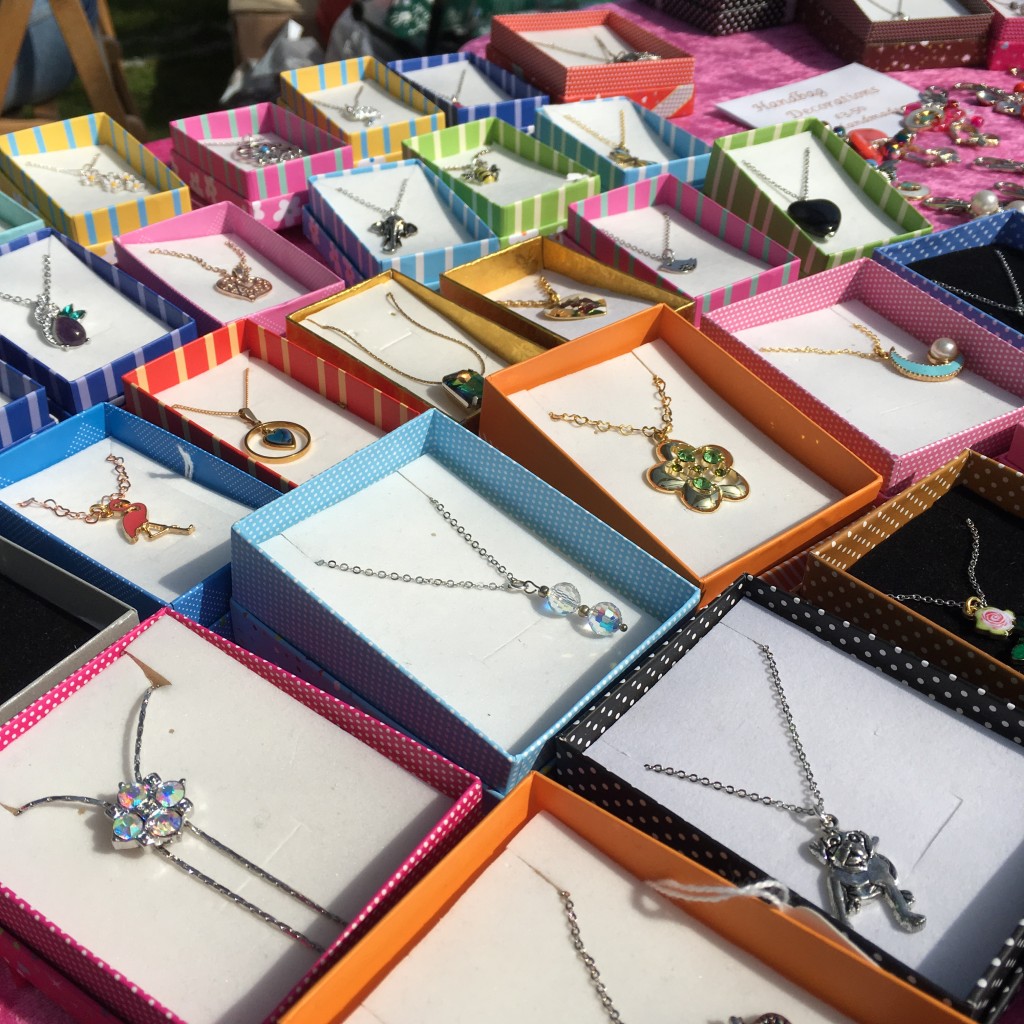 The outdoor market will meet all current Covid-secure guidelines to ensure the safety of all the traders and visitors alike, allowing everyone great peace of mind while enjoying a boutique shopping experience. The Northwood House Tea Garden and Lawn Bar will also be open during August weekends, giving visitors the chance to stay a while and enjoy a fantastic cream tea or glass of Pimm's on the lawns of the house while visiting. There will also be performances on Saturday's by the Island Based Horsebox Theatre Company, making for great mix of outdoor activity for everyone to enjoy.

And with Cowes High Street beginning to bustle again for the summer, its hoped that the extra visitors that the Market attracts to the area will also take the opportunity to visit the great selection of retail and hospitality businesses that the High Street has to offer, making it a win-win for the town.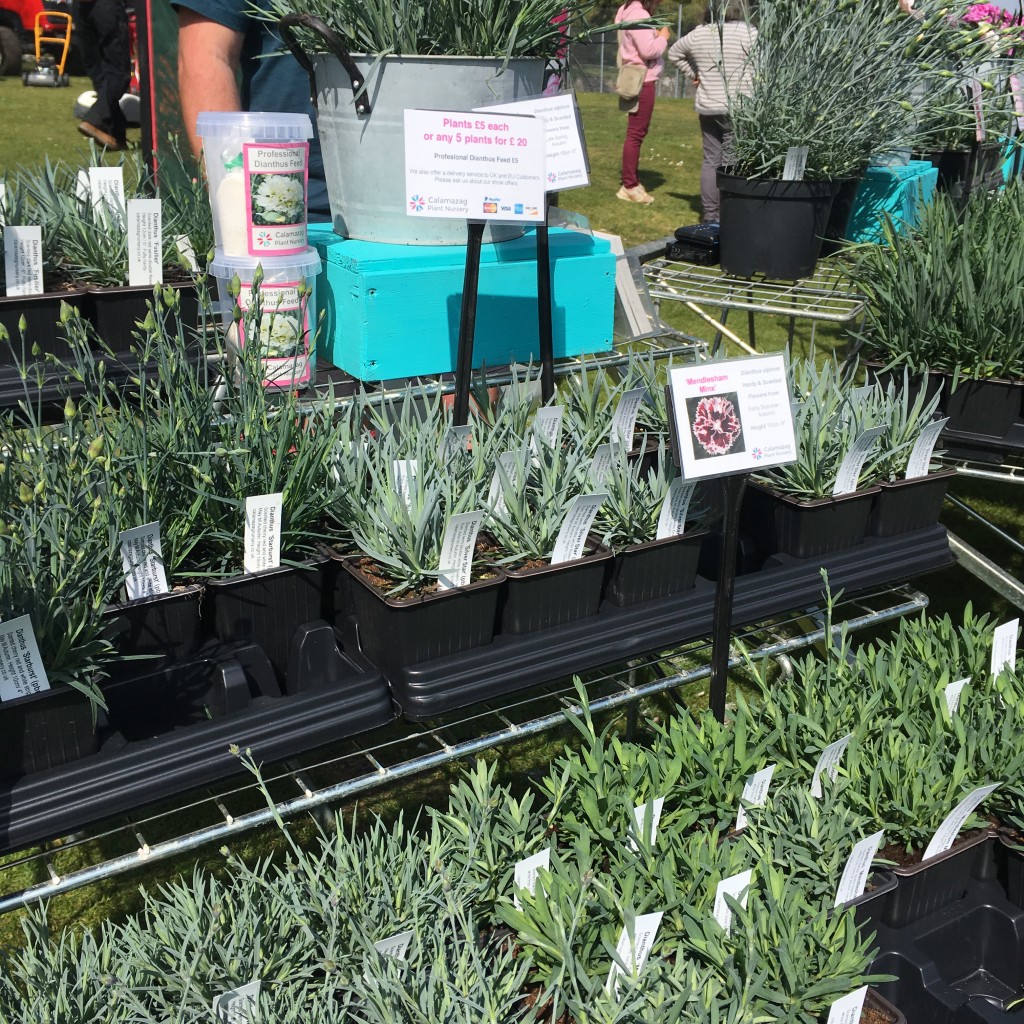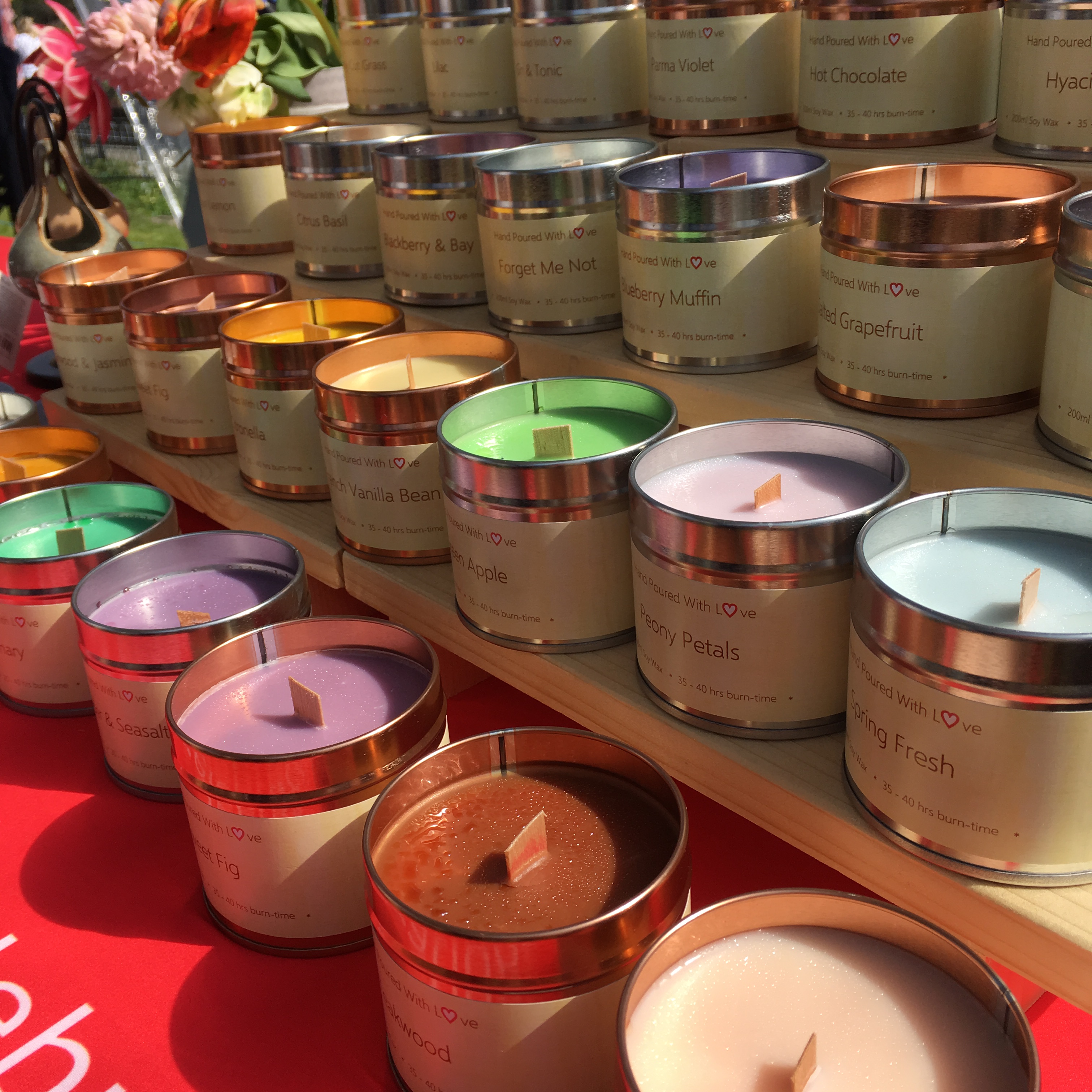 *images featured are from previous market events with our lovely Island traders.
More information:
What are the August dates that the market is happening?
Sat 1st & Sun 2nd  • Sat 8th & Sun 9th • Sat 15th & Sun 16th • Sat 22nd & Sun 23rd • Sat 29th & Sun 30th
What will be the open times be?
The market will be open for visitors on Saturday & Sundays from 10.30am-5pm which will be located in the beautiful park spaces around Northwood House.  Stall set up will be from 9am-10am in the morning, giving 30 minutes to sign off the site and place all the correct safety signage in place in readiness for visitors.
What about inclement weather?
In true British spirit the market takes place on all but the worst weather days. Having the market over two weekend days helps spread the weather risk for customers and stall holders. We reserve the right to cancel the market up to an hour before opening if it looks like the weather is going to stay foul all day and we will announce that via social media and at entry signage, plus a private WhatsApp group for the businesses involved.
We reserve the right to open or close the market earlier or later if the weather or other factors make this most sensible option. We know some weekends will have some wet weather, but we can only do our best to beat it and keep the offer consistant.
What type of stalls will be there?
Local art
Home-made craft
Plants and garden related retail
High quality retail (home/gift wear, clothing, pet products)
Local produce for take home consumption (fruit/veg/preserves/sweets/cheese/packaged biscuits etc)
A selection of invited charity/community stalls
Free access to the Northwood House Tea Garden and Lawn Bar for refreshments
What extra measures will be in place for Covid Compliance?
We have completed a full Covid-19 Risk Assessment and implememnted a number of control measures to meet the latest Government guidelines for outdoor markets:
Some of the key safety control measures are listed below:
Do not enter the market area if you have Covid-19 symptoms, feel unwell or have been self isolating at home for any reason.
Explain the market rules to children and keep them under close supervision at all times…the rules apply to them too!
A one-way system for visitors will be in place with 2m social distancing rules (enforced by signage).
A hand sanitiser station will be in place at the entry/exit point to the market that all visitors must use upon entry and exit to the area.
Stalls will be well spaced out to give visitors plenty of space to browse and wait.
Social distancing signage and general safety guidance will be on display through the customer aisles.
Stall holders will provide hand sanitiser for customers to use while looking/browsing/ to keep everyone safe.
Stall holders will provide contactless payment facilities where they can and subject to mobile connectivity
Visitors should not touch items on market stalls unless they intend to purchase them.
Visitors should sanitise their hands after making a purchase.
If the market stall already has customers browsing, the 2m social distancing limit applies…please wait for an appropriate space to become free before approaching. Pass on by and return on another circuit if necessary (Do not back track against the customer flow to return).
No shouting or running in the market area please.
If the market is busy you may have to wait outside the entry point for access. Please keep socially distanced from others if queuing and use the guidance markers on the pavement/grass
Our stewards will be there at entry/exit points to monitor visitors and ensure guidelines are being adhered to.
 Other facilities/services:
Parking for visitors available in Park Road Car Park (pay and display) or on-street in Ward/Crossfield Avenue, subject to availability.
The No 1 southern Vectis bus provides a regular service past the park every 15 minutes from Newport.
A set of public toilets is available in Northwood Park for visitors to use. Please bring a face covering and your own pocket hand sanitiser for using inside public spaces as a recommendation/precaution if you are worried about using such facilities.
More details/info:
Email via the Northwood House website contacts page: https://www.northwoodhouse.org/contact-us/
Call on 01983 293642 (answer phone most days) and we will come back to you when we can.