Event Navigation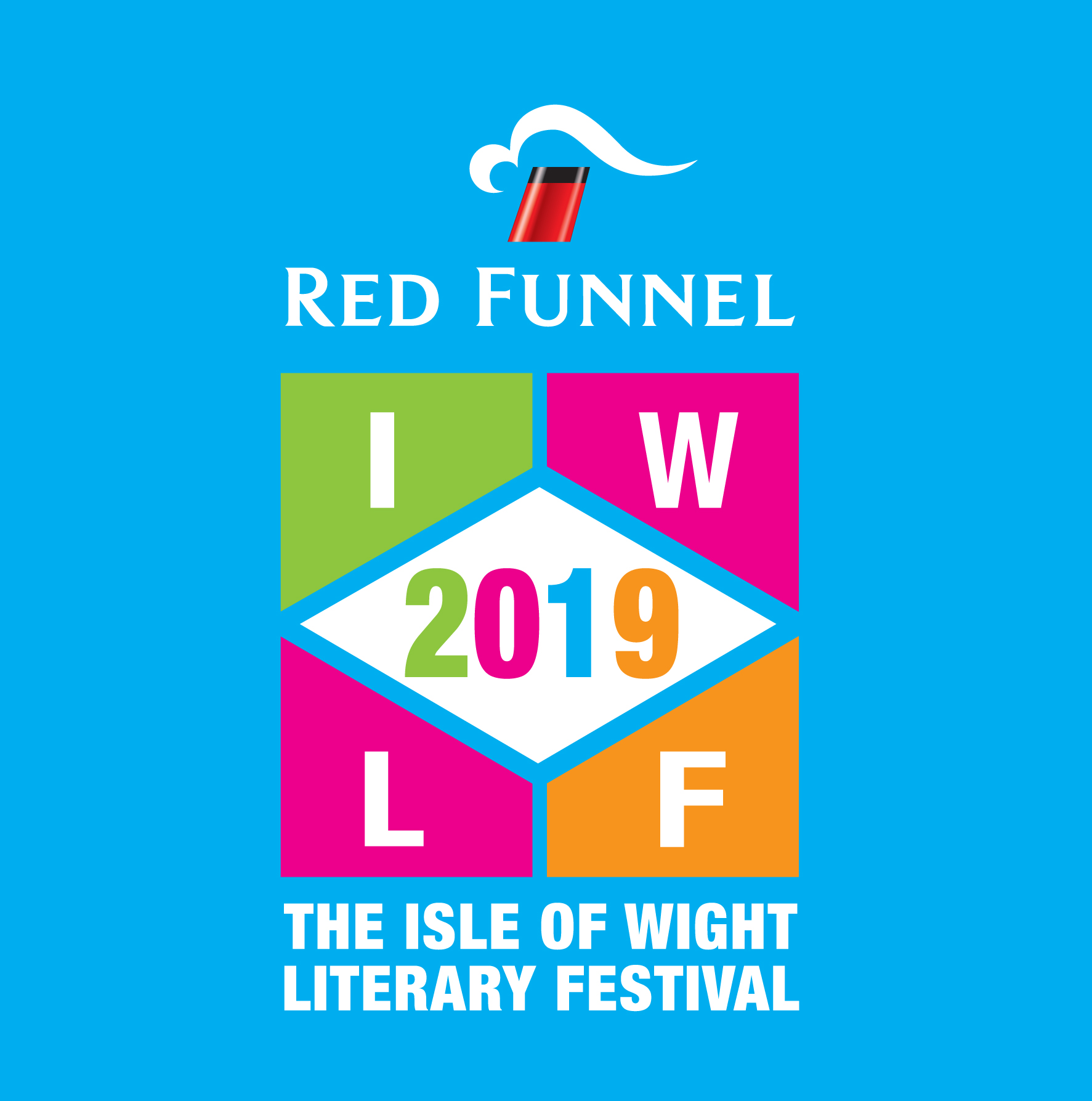 Red Funnel Isle of Wight Literary Festival
10th - 13th October
THE ISLAND'S ANNUAL EVENT FOR BOOK LOVERS
The 8th Annual Red Funnel Isle of Wight Literary Festival offers a rich and varied line-up over 4 days:  There is something for everyone in the programme:
Dan Snow – returns to speak about On This Day in History, a Sunday Times bestseller.
Kate Adie – will be in conversation with Alan Titchmarsh on Saturday discussing her career as a news correspondent – 30 years on from her report on the Chinese government's attack on the student protest in Tiananmen Square.
Sir Tim Waterstone will talk about his candid memoir The Face Pressed Against a Window.
Tristram Hunt will discuss how their commitment to design, education and industry continues to define the V&A.
Alexander McCall Smith will provide insights to his perennial favourite series the No. 1 Ladies' Detective Agency and Scotland Street while introducing The Department of Sensitive Crimes, the first in the Detective Varg series.
The Rt Hon Jack Straw is speaking on his very topical book The English Job – Understanding Why Iran Distrusts Britain.
Sir Michael Morpurgo – bestselling children's author will talk about his latest book, Boy Giant: Son of Gulliver.
Historian A N Wilson will provide insights from Prince Albert: The Man Who Saved the Monarchy.
British journalist and novelist Tom Bradby, who currently presents News At Ten, will discuss his latest political thriller, Secret Service.
Lynne Truss will speak about The Man That Got Away, the second book in the Constable Twitten mystery series.
Journalist and satirist, Craig Brown, will present the One Stop Literary Festival, with parodies of Jilly Cooper, Robert Macfarlane, Richard Dawkins, Virginia Woolf and Paolo Coelho.
The event will welcome over 60 writers in a variety of genres, journalists, and politicians in a festival that has something for all. Island residents and visitors can hear some of the very best UK authors live in a programme covering current affairs, fiction, history, travel, adventure and science.  Local writers and poets, well know celebrities and experts in fascinating subjects are set to inspire and delight festival audiences once again.