Facilities for Cowes residents and visitors
There are a range of facilities at Northwood House that are maintained by the Charitable Trust and available for public use.
Enjoy the Pleasure Park
Enjoy the 17 acres of parkland that surround the House, with gardens cared for by our team of volunteers.  Several trees illustrate the Victorian fashion for collecting rare species at the time the Park was established by the Ward family.
Areas of the park can be hired for outdoor events like fairs and rallys.
The park surrounding Northwood House provides wonderful outdoor space for the Cowes community.  Public toilets are available in the summer months.
Well behaved dogs are welcome to exercise on the lawns and paths – providing their owners clear up after them!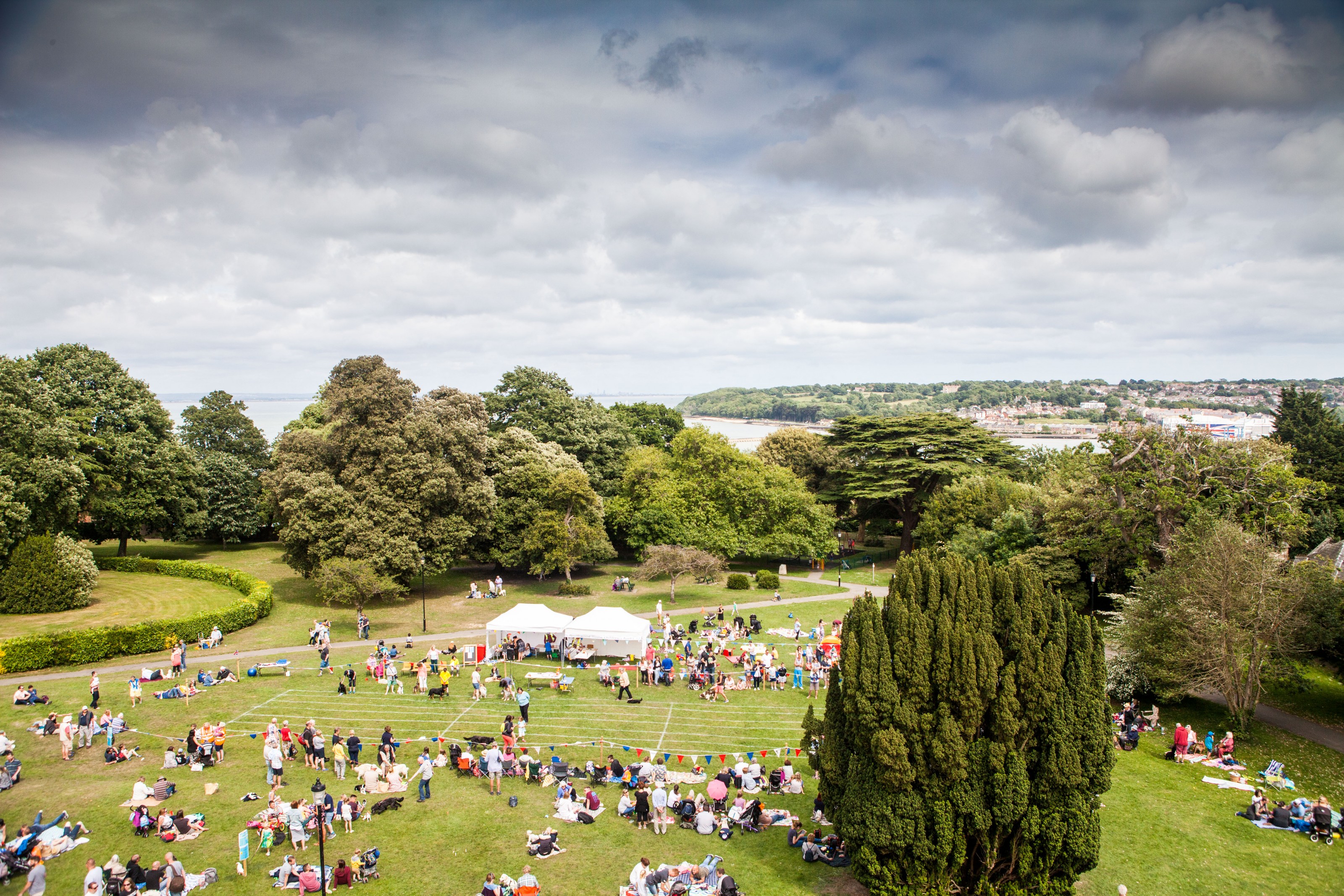 The Aitken Courts
The Aitken Courts are a set of  five "free to play" tennis courts and one basketball court that are owned and maintained by Northwood House Charitable Trust Co Ltd for community use. Find out more by clicking HERE
Northwood House Charitable Trust Company Limited  maintains the House and Park for the benefit of the people  Cowes  as George Ward set out when he gifted the estate to the local community in 1929.  A fascinating summary of the
history of Northwood House is available here.