Volunteering & Fundraising
Without volunteers many charities would not survive and Northwood House Charitable Trust Co Ltd  is no different.  With its rich history, the Charity wants to continue to be an important focal point of the Cowes and Isle of Wight community.  Our volunteers' contribution is invaluable, it's their interest in the House and the history of Cowes and the Isle of Wight which help us run events and activities to enable the renovation and maintenance work so badly needed to continue.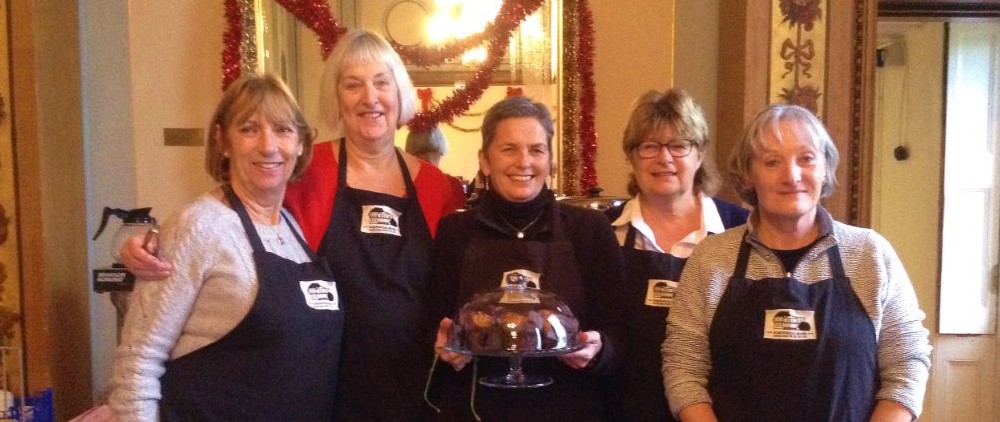 Join us in our campaign to raise funds to keep the tennis courts open …
With thanks to the Beaverbrook Foundation we have recently resurfaced the tennis courts allowing public tennis in the Park to continue as it has done since 1930.  A netball court has also been added.  To continue providing equipment and facilities to community groups we need your support.
It's easy to donate with PayPal by scanning the link below: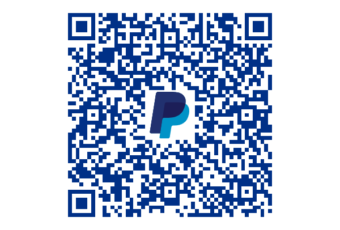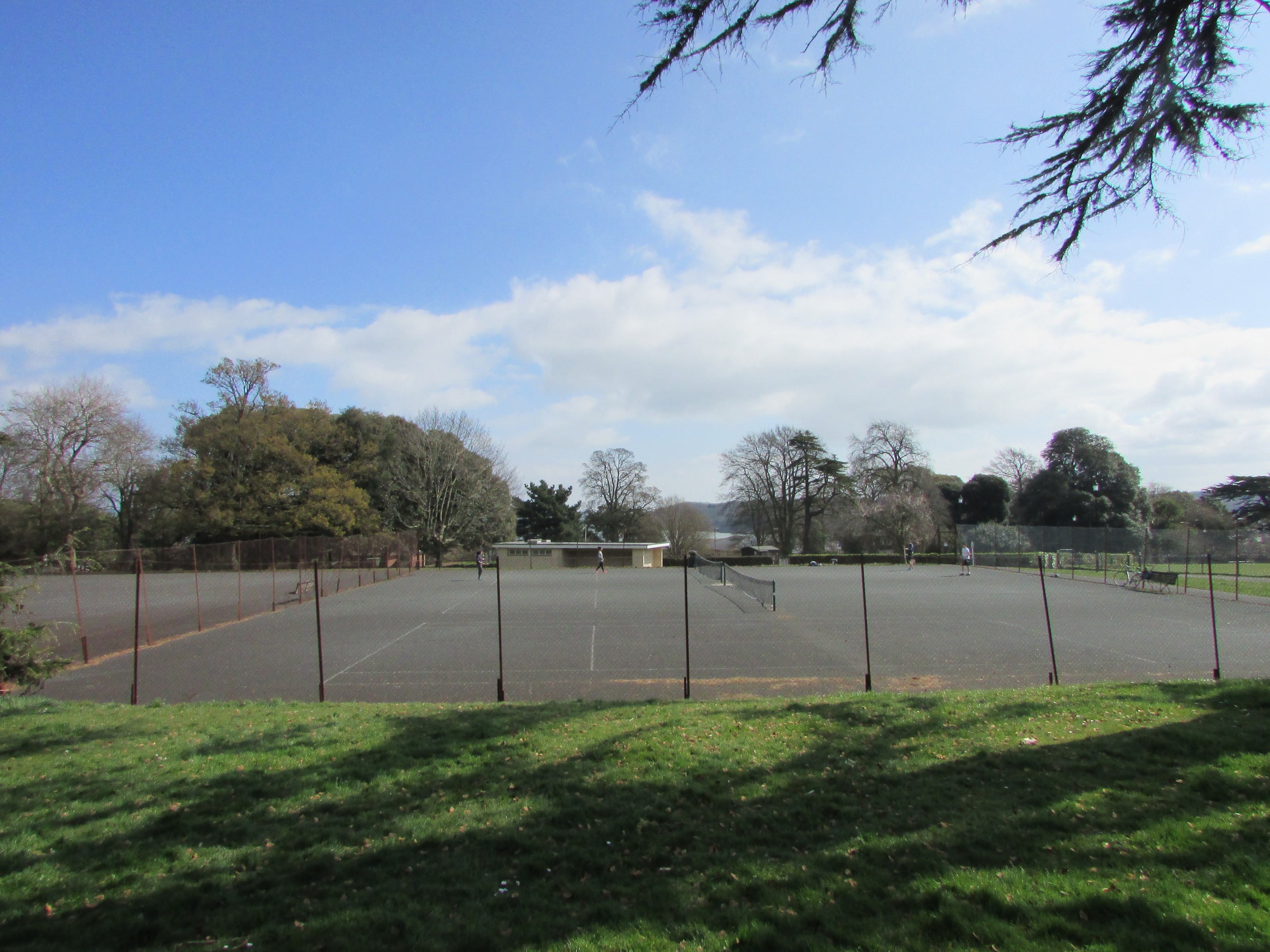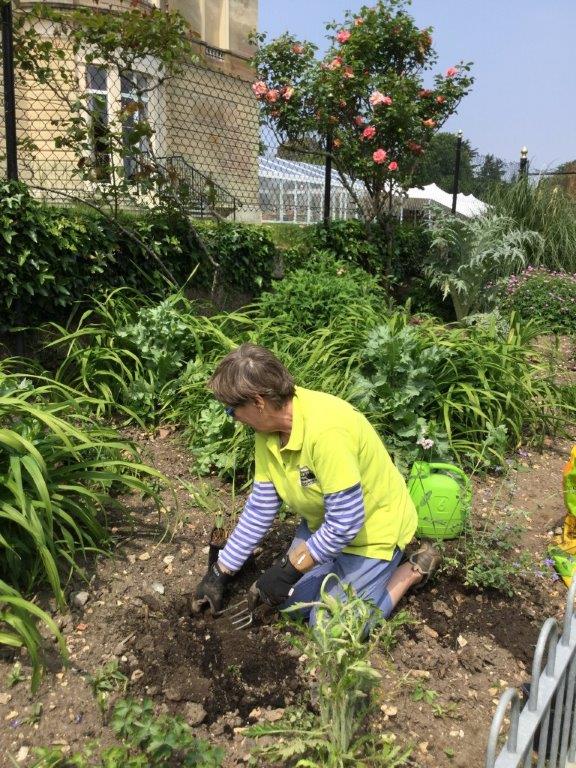 If you are interested in helping with car boot sales, the café, events and other areas where your skills can be put to good use please contact the house by email at 
administrator@northwoodhouse.org
Inside of the buildings we need master craftsmen, cleaners, soft furnishing specialists and restoration workers.  On the outside and in the park we need gardeners, arborists and landscape designers.
Volunteer Meetings are held at the House on a regular basis, please call the office on 01983 293642 for the date of the next meeting or check our
events page
.
Come along to see what we are doing and become part of the team.