Event Navigation
The Isle of Wight Literary Festival
5th - 8th October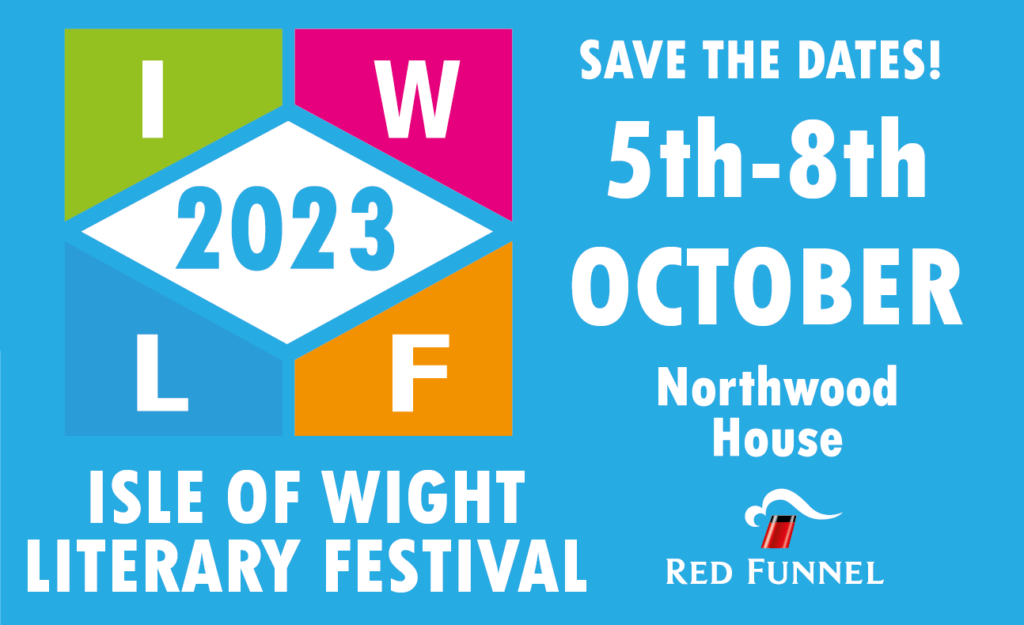 We're delighted to confirm the return of the eleventh Isle of Wight Literary Festival to Northwood House between the 5th and 8th October 2023.
More information will be available in the late spring and early summer, with tickets going on sale from July.
Click here to go the event's dedicated website.