Event Navigation
Cowes Week Event Parking
30th July - 7th August
£45.00 - £60.00
Event parking during Cowes Week
As well as the main pay and display car park in Park Road, competitors and visitors to Cowes Week can park in the official event car park which is located in Northwood Park, located half way up Ward Avenue.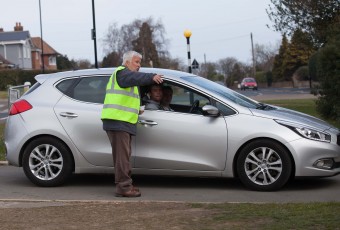 The event car park is open and staffed between 6am and 8pm daily from Friday, 30th  August to Saturday, 7th August for both cars and commercial vehicles.
Parking costs £7.40 for the whole day or £5.00 after 3pm for the remainder of the day
A week long car pass for  the grass parking (9th -17th August inclusive) is available for £45.00 from the car park team or by clicking the link below.
Grass parking is also available for commercial vans (up to 7m in length) at £10.00 for the whole day, or £8.00 from 3.00pm for the rest of the day.  A week-long van pass (for vans up to 7m in length) for grass parking is available for £60.00 by clicking the link below.  For larger commercial vehicles please email administrator@northwoodhouse.org 
Please be aware that the car park does have contactless card facilities which is our preferred way of taking payments during the Covid period, thank you.
For specific enquiries and pre-payment please call the Northwood House office on 01983 283642.