Event Navigation
Cowes Week Tea Garden
31st July - 7th August

Northwood House Tea Garden is delighted to be opening for its annual Cowes Week offering on the lawns this year!
The Tea Garden will operate as usual on the sunny St Mary's lawn every day from 11am to 5pm during this popular week as we look to offer safe and relaxing experiences for local people and visitors after the Covid-19 pandemic.
We will be offering our usual mix of home-made cakes, hot drinks, cream teas, ice cream and sandwiches… simple yet delicious treats for everyone to enjoy in traditional British style!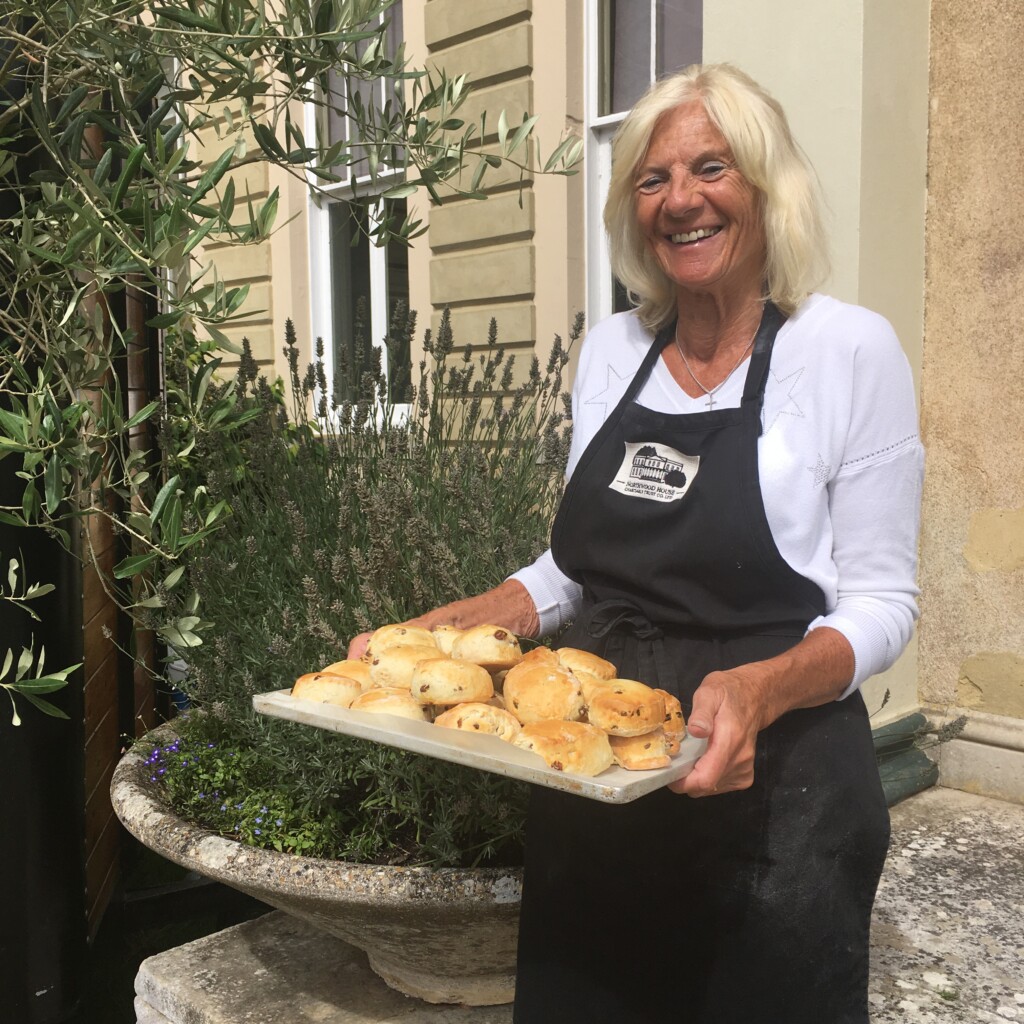 We will be joined this year by a number of guest exhibitors on the lawn, where visitors can browse and buy some fantastic locally made products too!
Our Tea Garden will once again we run by our award-winning team of Charity Volunteers throughout Cowes Week, and then at weekends through until the end of August.
During inclement weather, visitors can take tea in the adjacent House Drawing Room, so it's a good place to visit whatever the weather is throwing at us!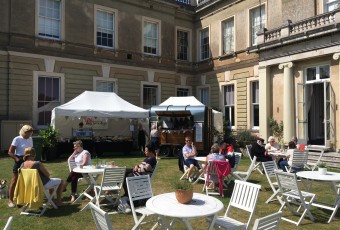 Covid restrictions have been lifted, but we will be encouraging all customers to take personal self-responsibility for their own safety if they wish too.  The Tea Garden is primarily an outside venue, so is generally considered an extremely low risk environment for visitors to enjoy, but please do bring a face covering if you wish to wear one when using the inside toilets for example.
We have lots of outdoor seating, but if you wish to make a reservation please call 01983 293642 on week day office hours in advance or email events@northwoodhouse.org
We will publish our Cowes Week menu on our main website in advance of the event.
The Tea Garden does have a maximum capacity, so once we are full, we will operate a one group in- one group out policy, so please be patient whilst waiting outside, or pop back later.
We will of course reserve the right to amend opening times if the weather is very inclement and may not open at all on extremely wet afternoons, so please keep an eye on our main Facebook page feed for the latest opening information and updates.