Event Navigation
The House Lounge: Pop-up Cocktail, Wine & Gin Bar
19th November - 23rd December
Hooray! The House Lounge will re-open on Friday 19th November 2021
The Island's favourite pop-up bar venue will be returning again this winter as we get ready to celebrate Christmas and post-covid freedom in style!
With last year's House Lounge events being such a huge success, we can't wait to get back open later in November 2021, so if you're looking for an alternative and safe place to socialise that's not a pub, then your prayers will be answered here at Northwood House in Cowes!
We're a destination cocktail, wine & gin bar with a cool lounge vibe, giving you something just a little bit alternative and good in these strange times.
We'll be open to our wonderful guests and friends, new and old, at weekends from Friday 19th November until Christmas, with Christmas party bookings* also available for up to 30 people in a group (maximum).  You can even order food in advance from our House Lounge food menu if you want to make a night of it with friends or work colleagues.
Just email events@northwoodhouse.org  and we'll send you details on how to book a table/group and order food online.
*Note: A £20 table reservation fee applies for advance table bookings for groups and parties, with this credited back on your first drinks order from the bar. Lounge tables are arranged with up to six seats. Larger groups of six or more people will be spread over a number of tables in a similar area. For groups of 25-30 people we will reserve the House Lounge Drawing Room for your exclusive use. Table reservation fees are non refundable and non transferable to other days and times once paid. If you book a finish time, we will make the table(s) available for booking after this stated time.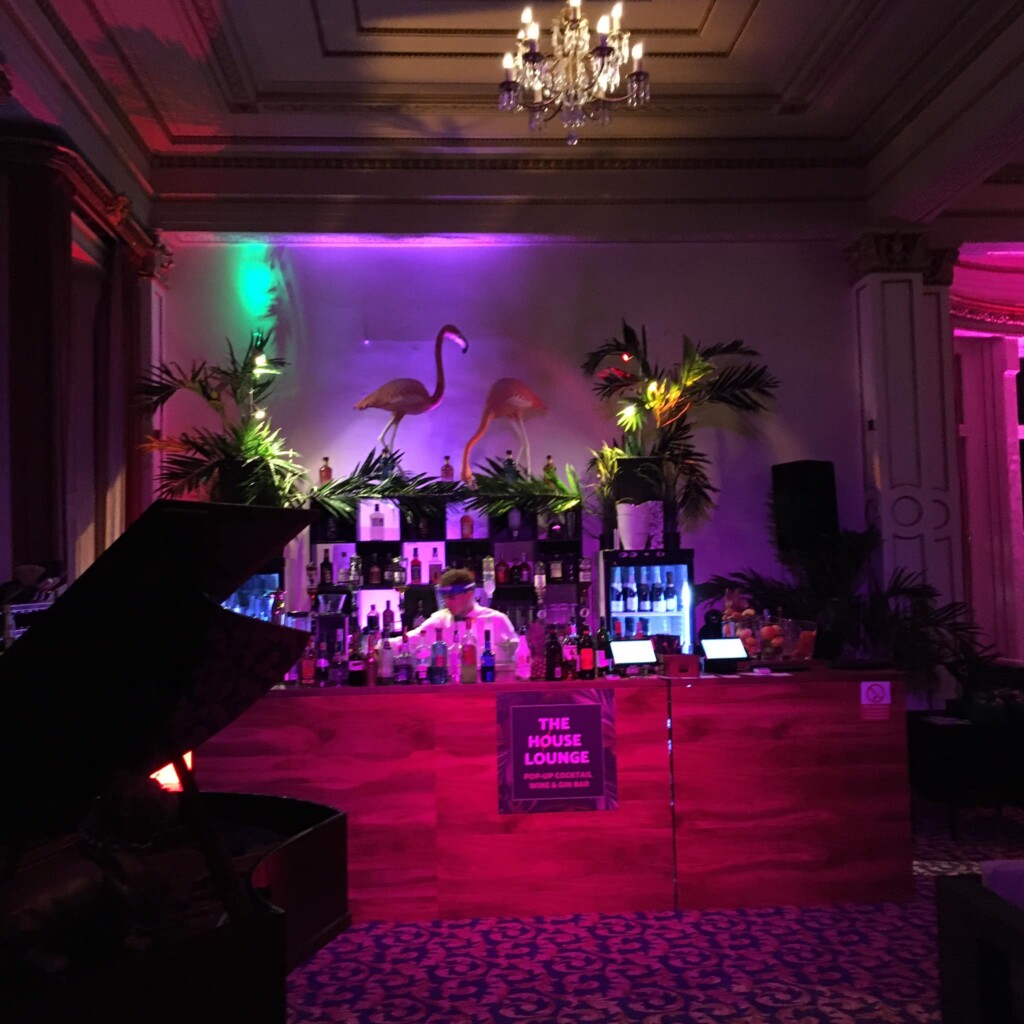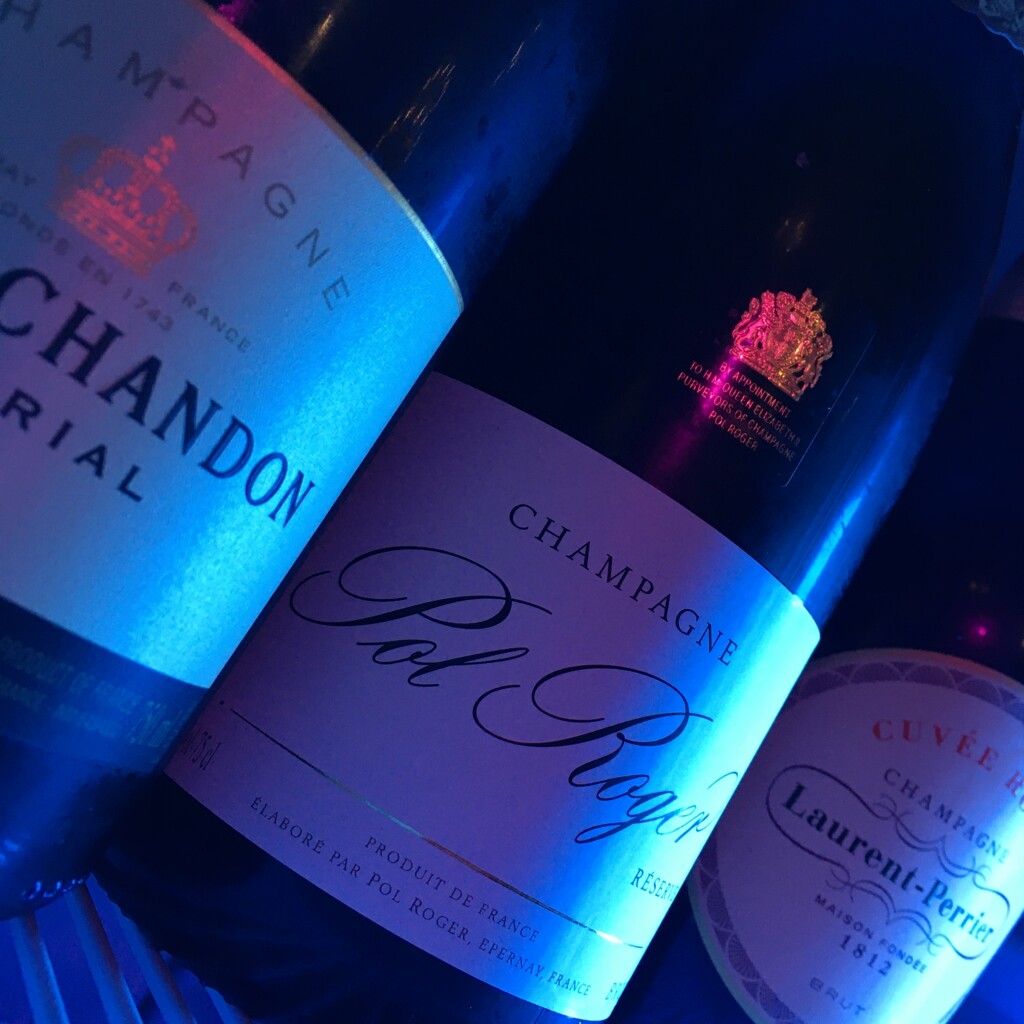 Feel Good Fridays…
On Fridays  we will be opening from 5pm to 12pm where you can enjoy our "Feel Good Friday" social, where you can celebrate the end of the working week with a relaxing drink with friends …the perfect way to unwind with an Espresso Martini, bottle of fine wine or even a pint of lager!
You'll love the trendy lounge bar music vibe on a Friday with guest DJ's  from 7.30pm to really get you in the mood for the weekend to follow…and after these difficult  two years we all need something good in our lives on a Friday to look forward too!
Admission is free before 9.30pm, but a £3 fee applies per person after that time, subject to space availability.
Supercool Saturday Socialising...
On Saturdays the House Lounge will open its doors from 2pm until 12pm…the perfect place to escape the winter gloom with friends and forget about all the troubles in the world.
With an up-beat uber-cool sound track of Balearic-inspired house and nu-disco beats and the best selection of drinks in our part of the Island (we think!) it will certainly be a great destination through until closing time, so get ready to make us your new "place to be".  So whether it's for "early-doors" afternoon relaxing with a bottle of prosecco,  pre-dinner G&T's, a post-match pint…or your main Saturday night cocktail-fuelled soirée, then we're here for you!
Admission is free before 9.30pm, but a £3 fee applies per person after that time subject to space availability.
 Wednesdays nights…look out for some special events this year.
Pre-Christmas Openings…
As we hit the week before Christmas, we will be open on  Wednesday 22nd and Thursday 23rd (5pm -12pm) for two special Christmas party nights with the perfect chance to get you in the mood for the seasonal celebrations to come. So dress to impress and lets get the party started! Book now to avoid disappointment for these dates!
Christmas to New Year  Openings…
We'll update you on our plans soon.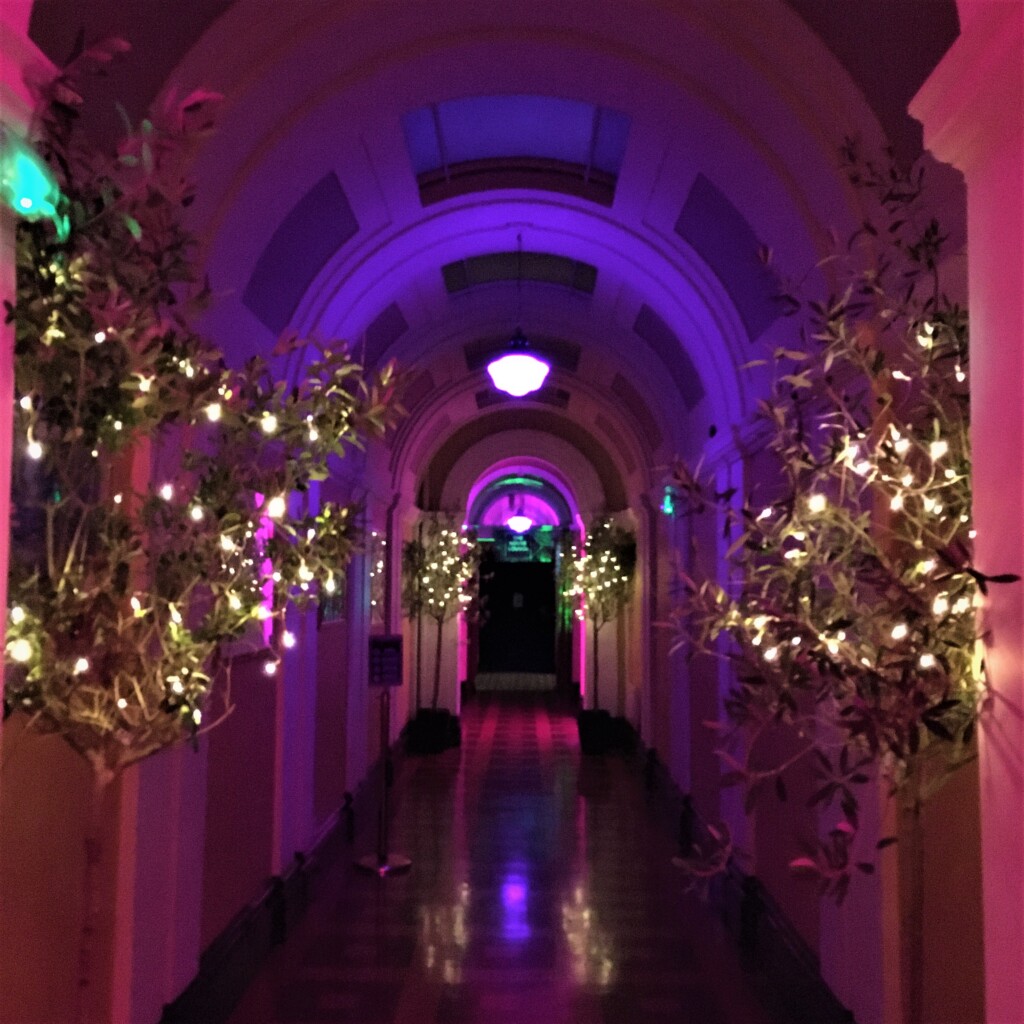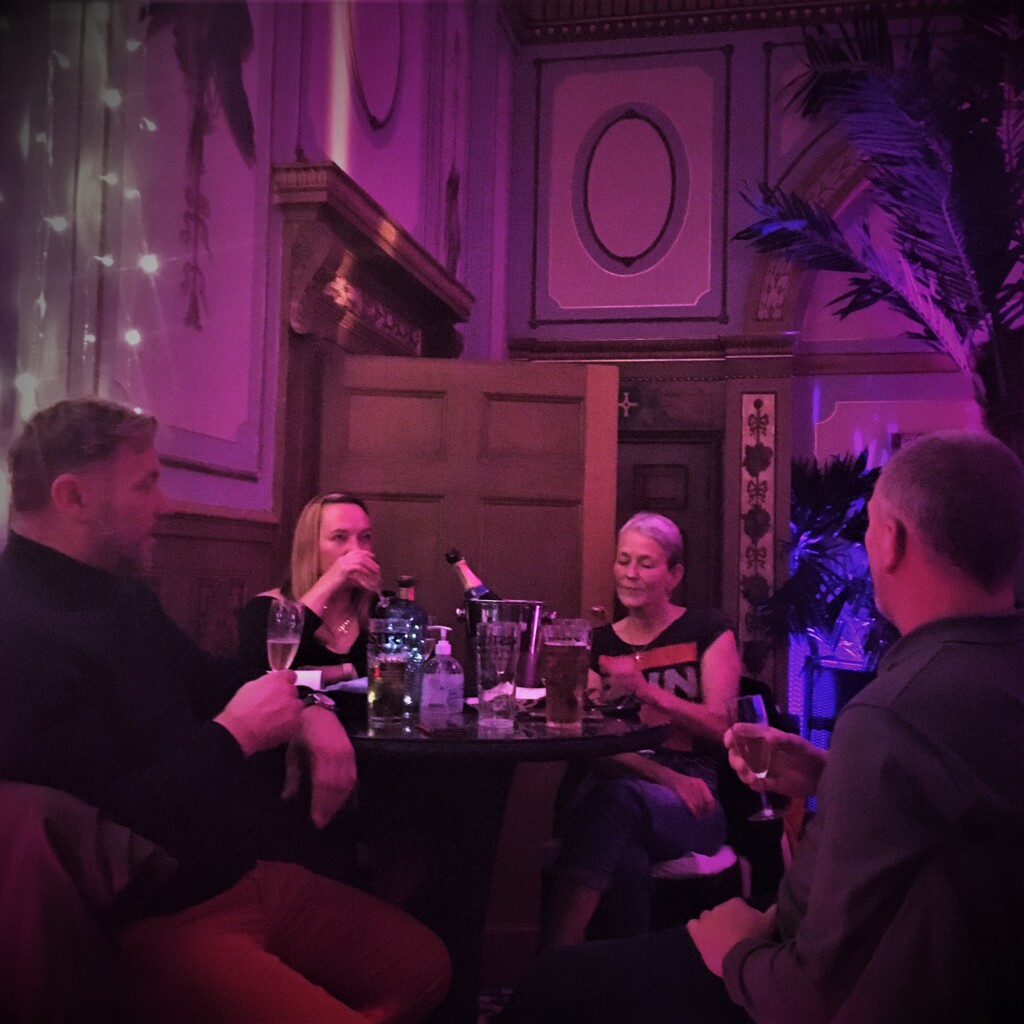 Delicious food and snacks:
We offer a delicious range of simple yet sophisticated range of food at the House Lounge, all prepped to order. From Anti-pasto or Continental cheese platters for one person or two, a round of melted Camembert with dips…or even a delicious dessert. You can pre-order to guarantee availability by emailing us events@northwoodhouse.org and we'll send you an order link.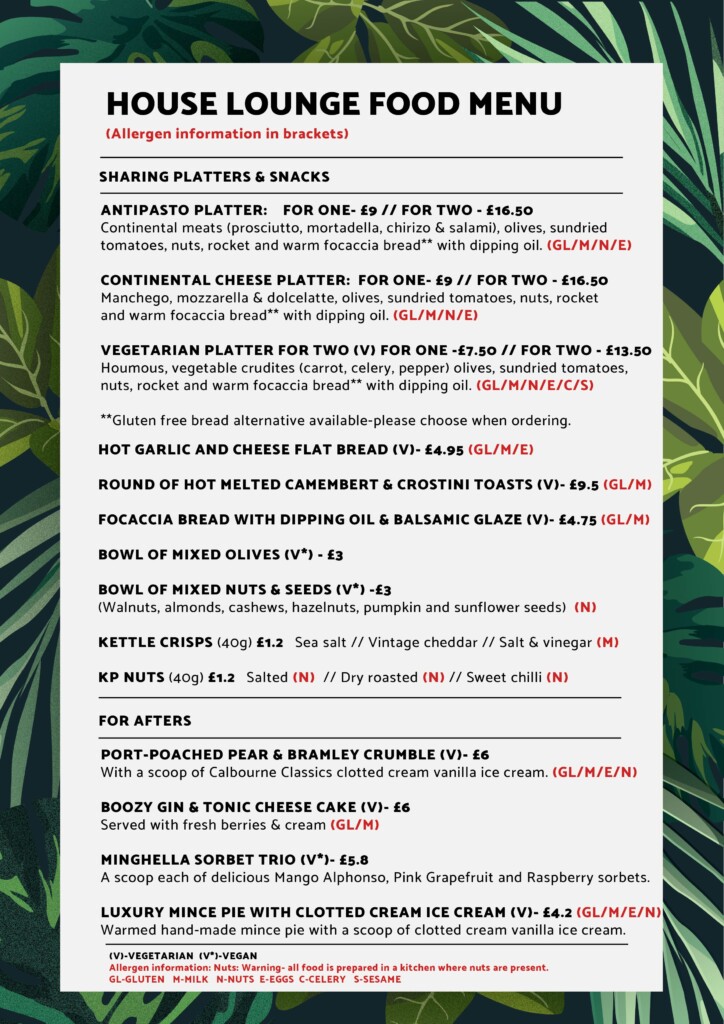 Covid Safety is our priority…so like all good hospitality venues, we will have a list of recommended guidance for you to follow to keep everyone as safe as possible. We'll publish these in November and update regularly when the latest guidance is available.
Enquiries/Bookings/Walk ups:
Keeping things simple always works best, so you wont find a complex booking system in place here.  You can simply make an email booking in advance, phone or email us on the night to see if we've got space… or just  walk-up and take a chance. Space is limited though so if you would like to reserve a lounge table for a particular time it may be wise to save any disappointment if you are planning special night out.
Email us in advance at: events@northwoodhouse.org 
-include your name, mobile number, group number and required booking time (and we will confirm back as soon as we can).
You can also use this email to make general enquiries too.
On the day (and only once we're open): you can phone our entry desk (Fridays 5-10pm, Saturdays 2-10pm) on: Number TBC
-this is to make a quick reservation or check space availability at the current moment.
As with all hospitality venues, walk-up entry is subject to availability and can't be guaranteed, sorry.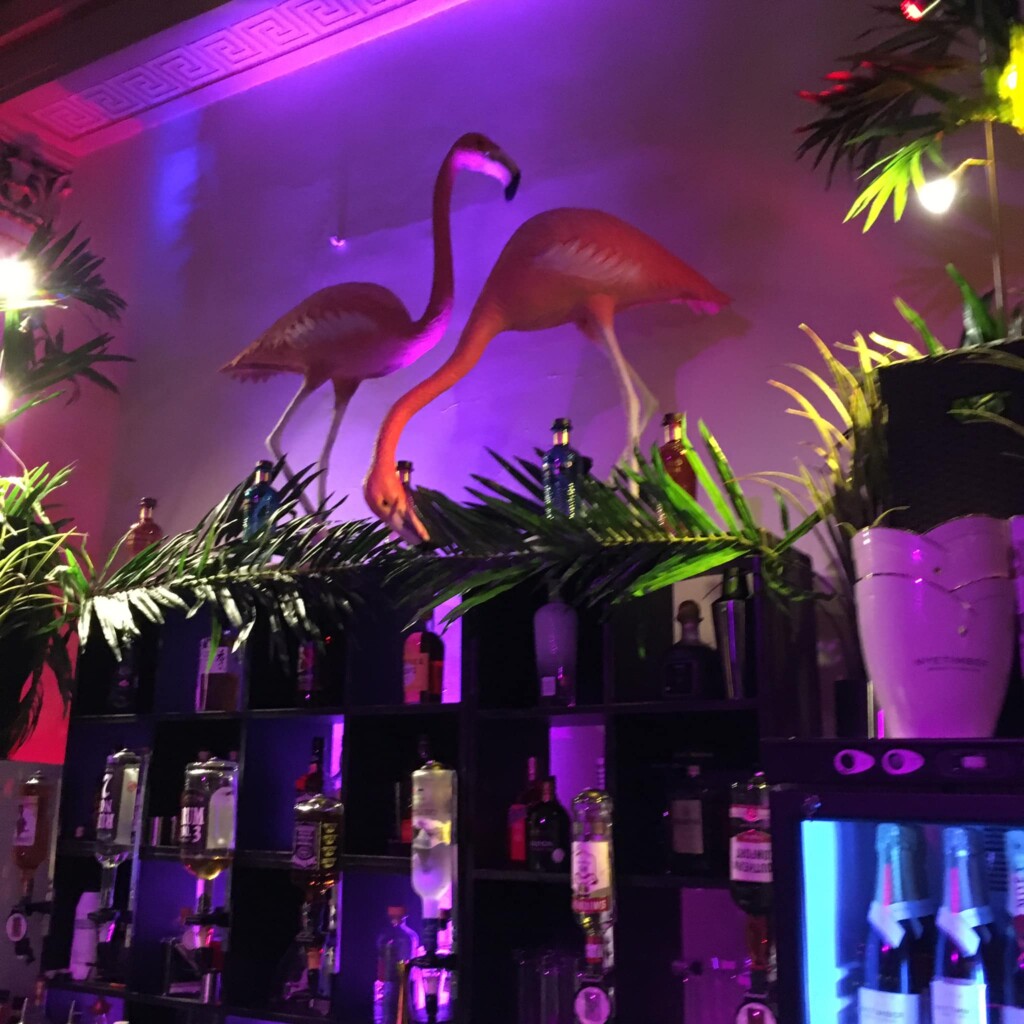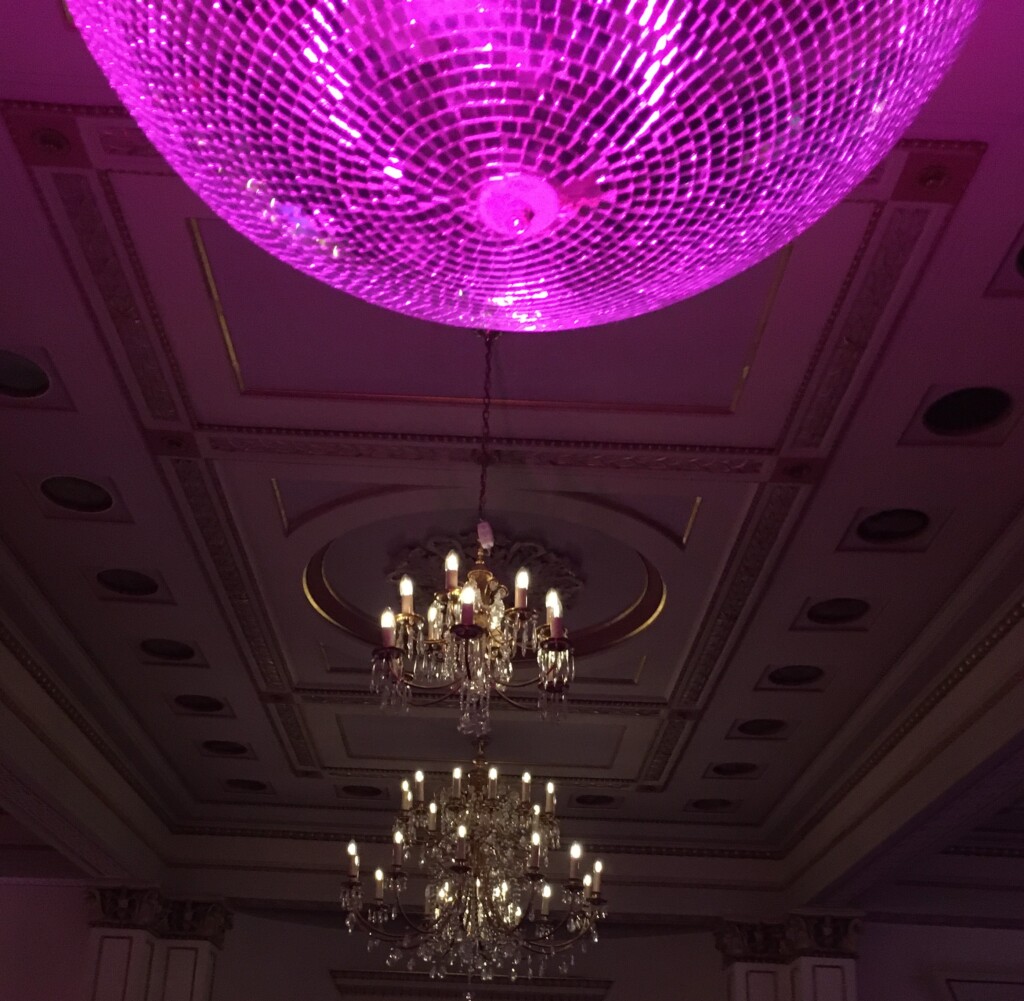 Entry to the Lounge: Please use our St Mary's door entrance on the church side of Northwood House, located in the centre of Northwood Park, Cowes. Following the entry signage instructions and covid safety measures indicated. The check-in/enquiry desk is located in the main function room corridor inside the main building.
Table/seating: Is arranged spaciously in ratten-style lounge seating with arm chairs and sofas, along with taller poseur style tables. Seats are arranged for the following sized groups:
1-2 people    3-4 people    5-6 people    6 people+
We only have a limited number of each type, available on a first come, first served basis, so pre-book early to guarantee a space.
Travel: We have free car parking after 6pm in our Park Road Car Park if you are driving. If you coming by bus, then take the Northwood Park bus top in Park Road using the No1 bus service from Newport. It's a short 2-minute walk to Northwood House from there (head for the large church in the park and walk to the left- the house is just beyond)
 T&C's /Covid Policy to be published here in November: