Event Navigation
The Comedy Social: Anarchy in the Autumn Edition!
12th November
£17.50 - £35.00
Great news for comedy fans! As the dark nights draw in, Northwood House presents the third of it's new Comedy Socials of 2022…a chance to get together with some friends and have a right old laugh!
On Saturday 12th November we'll be bringing three new up and coming comics from the UK comedy circuit to the Northwood House Ballroom, who'll get the chance to tickle our ribs with their topical and inappropriate jokes and get our belly laughs going. We have an amazing trio of female comedians for you this time…and they won't be holding back!!
Don't expect household names though (you'd be having a laugh at this ticket price!) but these girls come very highly recommended to us by a top comedy agency…so let's meet them!:
Sarah Roberts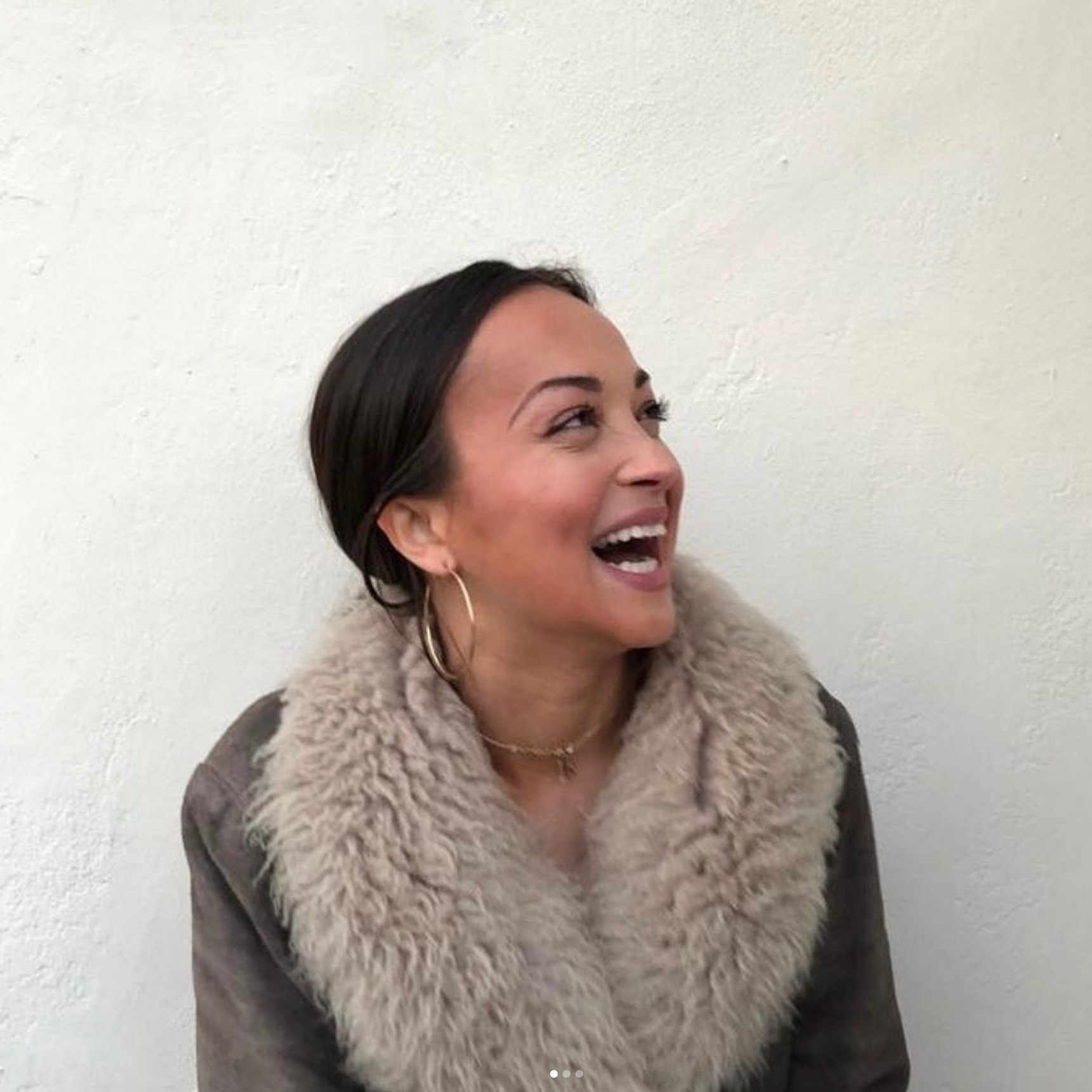 About Sarah:
Apparently Sarah can't look at her own face without an Instagram filter but can and will (again, apparently!) WhatsApp you a photo of her arsehole!!
Semi-finalist – 2Northdown New Act Competition 2021 & Leicester Square New Comedian of the Year 2021
Finalist – Rising Star New Comedian of the Year 2020
Runner up – Double Bubble New Act Competition 2022
Video: https://www.youtube.com/watch?v=Ql-iLz0p1r0
Rachel Jackson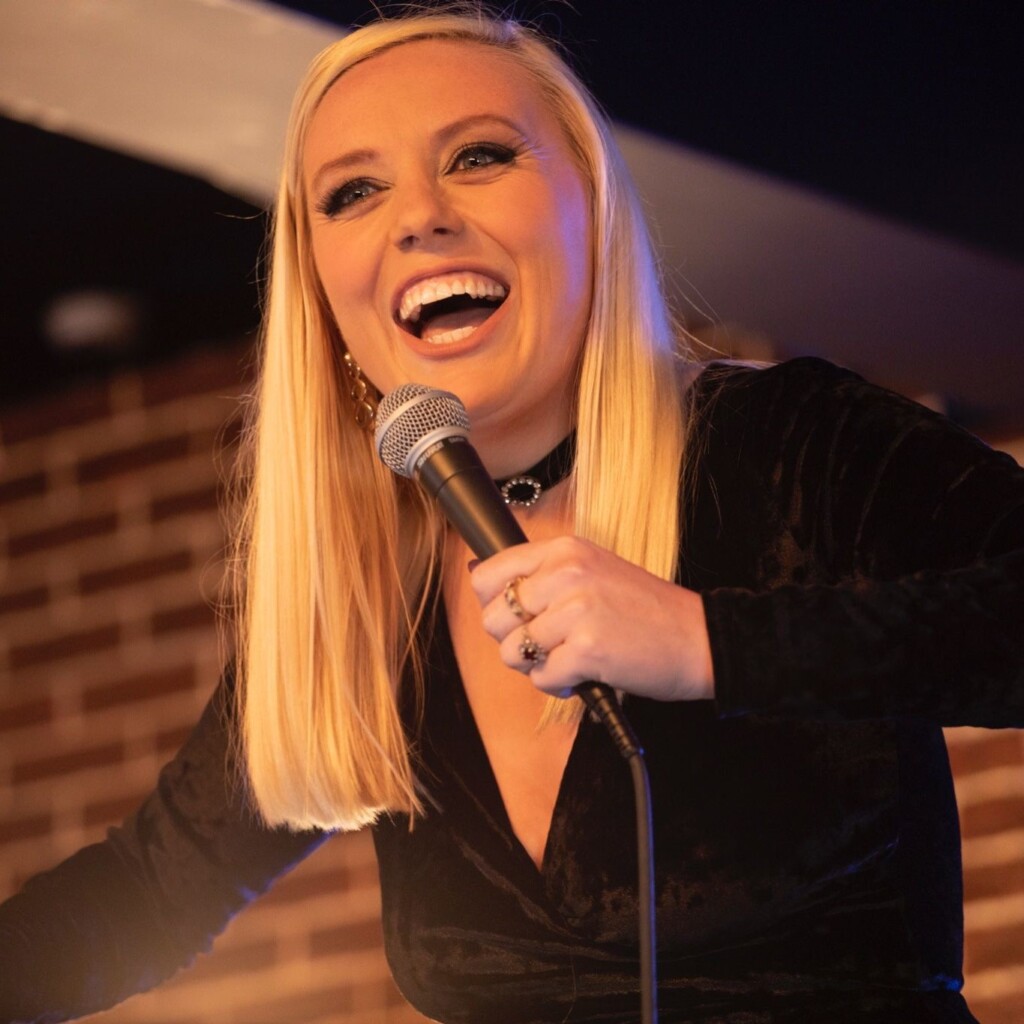 About Rachel:
Award-winning Scottish comedian with TV credits such as 'The Stand Up Sketch Show' on ITV2 (3 episodes of Series 3 and various episodes Series 4) and 'The Comedy Underground' on BBC Scotland. Also a panelist on BBC Radio Scotland's 'Breaking The News' and 'The Good, The Bad and the Unexpected' and BBC iPlayer in episodes of 'Edinburgh Unlocked' and 'Growing Up Scottish'.
Rachel has also been in Scottish indie films such as 'Beats' (executive produced by Steven Soderbergh) and 'The Party's Just Beginning' (Karen Gillan's directorial debut).
Stephanie Laing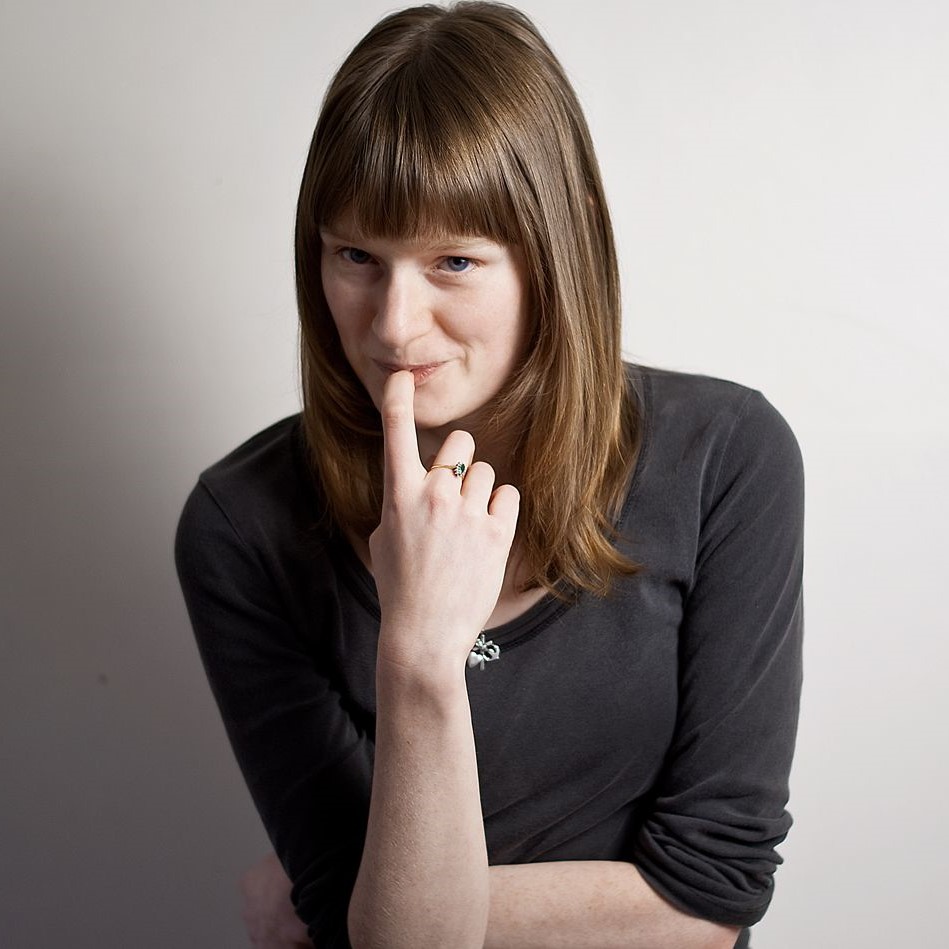 About Stephanie:
Stephanie started performing in April 2007 on the Scottish comedy circuit. She quickly established herself as one of the most promising acts of her generation on the circuit, and in 2015 appeared as a finalist in the prestigious Leicester Mercury Comedian Of The Year competition.
Stephanie is best described as goofy and peculiar, and her comedy is partway between the needy oddness of Maria Bamford and the upbeat affability of Josie Long. Her material is a mix of silliness, filth and unusual observations, underpinned by a disarming honesty which makes her seem charmingly vulnerable.
Now a regular on the circuit Stephanie has also become a stalwart of comedy festivals across the country having appeared at Brighton Fringe, Leicester Comedy Festival, York Comedy Festival, Bath Comedy Festival, Women in Comedy Festival as well as appearing at the Edinburgh Fringe every year since 2010. Not content with just performing in the UK Stephanie has also appeared at UCB in New York & The Laugh Factory in L.A.
Most recently in 2018 Stephanie took her solo show 'Mad About The Boy' to the Melbourne, Adelaide & Perth comedy festivals.
Stephanie can currently be seen performing for the likes of  Laughterhouse, The Frog & Bucket, Komedia, Funhouse Comedy Clubs, Up The Creek, The Comedy Station.
TV & Radio
Whats Up TV – Sky 1 (2018)
Writer BBC Radio 4's News Quiz Ep 5 Series 22
Extra – JOMO Dominos – All 4 – (2019)
Competitions
Leicester Mercury Comedian of the Year Finalist 2015
Funhouse Comedy Club Champion Of Champions 2015
AAA STAND UP SHOWCASE 2017
"Gloriously silly … wonderfully unpretentious" Broadway Baby
So let's get social and have a laugh!
This is all about a sociable night out and doing something different in Cowes rather than going to the pub or out for dinner! So gather some mates or some girlfriends…or even the other half and come along!
The vibe is very much "comedy club", with a relaxed lounge and table seating plan…perfect for relaxing with friends on a fun night out! As well as the comedy we will have some great live acoustic music to open and close the Comedy Social and entertain us during the interval.
The Northwood House Bar will be open all through the evening from 6.30pm to 11pm for drinks and bar snacks, with table service also available through our on-line drinks app.
Evening Schedule:
6.30pm: Doors open and meet friends in the House Bar for pre-drinks.
6.50pm: Acoustic Duo (group TBC) play the Ballroom.
7.20pm: All guests seated: Our first comedian will be our MC to welcome you and warm you up for the second act on stage.
7.35pm: Our second comedian takes the stage, (maybe nervously, depending on how the MC has gone down!)
8.05: Interval-Live music and bar break
8.25: Our MC returns to prepare you for the next act!
8.40: Our third comedian takes you through until around 9.15pm, hoping that half the audience hasn't left by then of course!
9.15pm: Live music & general socialising in the House Bar and Ballroom
(*timings are approximate only, but we will  aim to start the comedy at 7.20pm)
Ticketing
Tickets are available in advance only from the booking section at the bottom of this page, with inclusive drinks options available in advance if required:
Single admission ticket only: £17.50
Single admission ticket plus one choice of drink: Pint of Camden Hell's Lager /American Pale Ale/ Medium glass of house wine (175ml)/ Bulmer's Cider (500ml bottle)/Mermaid G&T (25ml shot): £22.50
Single admission ticket plus 75cl bottle of quality house wine (Merlot/Rose/Pinot Grigio): £35.00
All seating is unreserved 
The seating is arranged in various configurations of sofas and tables and available on a first come first served basis. We recommend groups of 3 or more people arrive early to get seats together as we cannot guarantee seats together for groups or parties. You may have to seating and tables with other guests, but that's how we role at the comedy social!
Age suitability and restrictions
The comedy social  is strictly for 18 year old's and over only due to the possible adult-themed content of the comedy. We reserve the right to refuse entry to anyone without valid ID/proof of age whom the staff management deem to appear to be underage.
Comedy content warning
We have no control over the content of the comedian's routines (and what would be the fun of that if we did?) but as with all adult comedy you should expect to hear some rude and offensive language and listen to content with strong adult and controversial themes.  If you are likely to be offended by such content then you should not book, as no refunds can be given.
Disclaimer: The material and opinions shared by the comedians are their own and are not representative in any way of  the venue and organisers (Northwood House Charitable Trust Company Ltd).
Photography
We allow photography during performances  (except in specific circumstances if requested in advance by a comedian), but any video or sound recording via a mobile phone or other recording device  is strictly prohibited.
Heckling/disruption during the event
We have a strict policy of no heckling whilst the comedians are performing their routine. This is disruptive to audience members surrounding you and also to the comedians on stage. Remember, people have paid to listen to the acts, not to you! Anybody repeatedly talking loudly/heckling/shouting out/acting in a disrespectful manner will be asked to leave immediately without a refund…you have been warned!
Cancellations/Refunds
Unless the event is cancelled or rescheduled in advance, all tickets for The Comedy Social  are non refundable…sorry.
So are you up for a laugh? Then get booking below. Seats are limited (and that's not a joke)..so don't leave it too long!