Event Navigation
Volunteer Recruitment mornings (22nd & 25th Mar 2023)
22nd - 25th March

Have you got a few hours a week to spare and would be able to contribute a little bit of time to a good community cause?
Joining our volunteer park gardening team might just be what you are looking for.
It's a great opportunity to meet new people, get some fresh air and exercise and help keep Northwood Park looking great for visitors.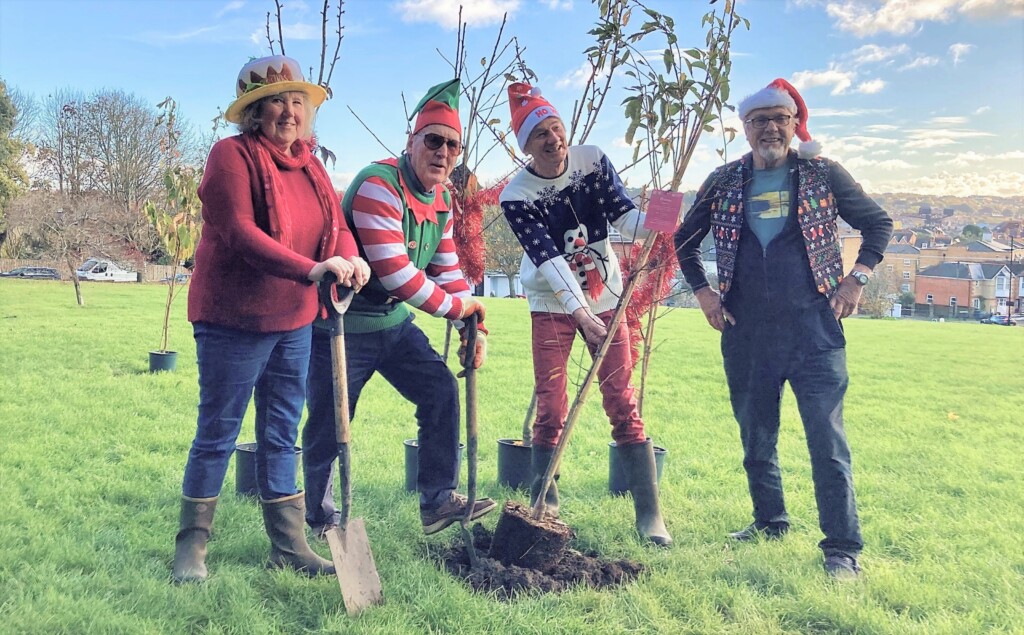 Come and find out more and get a tour on one of the recruitment mornings this March. You'll meet regular members of our friendly volunteer team and see what they get up to. Hopefully you'll want to join in the fun!
Meet at the Northwood House Rotunda main entrance either day at 11am. Sue Collinge, our Charity Trustee in charge of volunteering will be there to welcome you along with some of our current volunteers who you can chat with. Coffee, tea and biscuits are included!
If you can't wait until then, please get in touch and we'll invite you in for a cup of tea! Just email Cath our administrator at administrator@northwoodhouse.org or call 293642 after 10am weekdays.