Event Navigation
Cowes Week @The Lawn Bar
29th July - 7th August
Hooray!  Fans of Cowes Week rejoice! The Lawn Bar at Northwood House will open every day through this fantastic period of social fun and frivolity!
It was during Cowes Week 2014 the Lawn Bar was first born here at the venue, and each August ever since we have been delighted to be at the heart of the Regatta as one of the main social venues for the event.  Of course we have expanded our trading offer over the last couple of years, but Cowes Week remains our absolute favourite time to be here for event competitors and visitors as well all our more regular local customers.  Entry to the Lawn Bar is free before 9.30pm each day, but after that time an admission fee will be applicable to help keep numbers to an acceptable level, and  remember admission is subject to capacity limitations, so arrive early if you want to get a seat!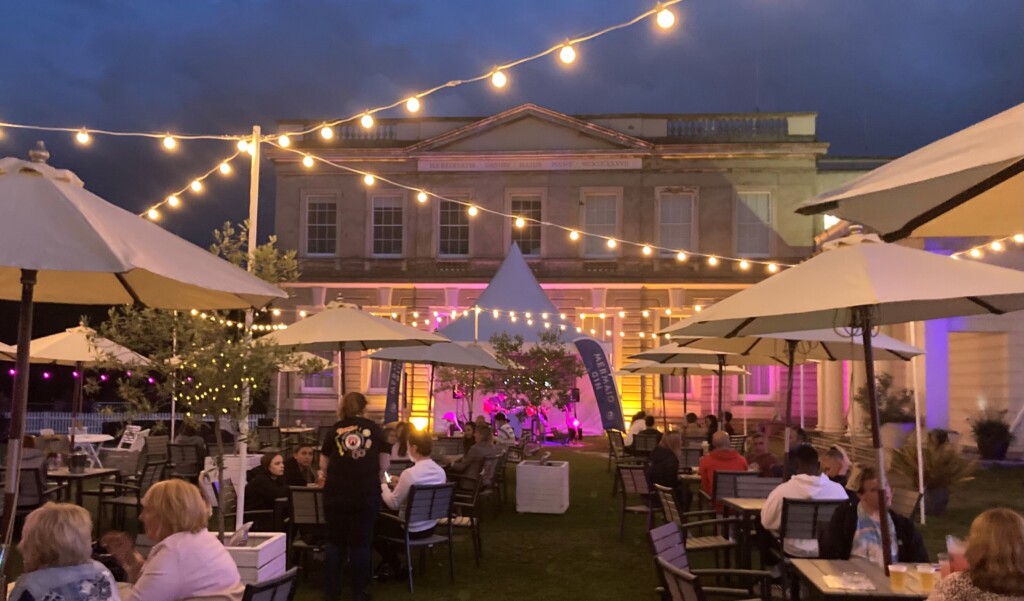 This year Cowes Week starts officially on Saturday, 30th July and run until Saturday, 6th August (but we'll be here the day before and after that as part of our normal weekend offer).  We will be open every day during the main event period from lunch time (12pm) to 12.30am most evenings (11.30pm Sunday) with last admission at 11.30pm unless the weather plays its hand of course!
The vibe will be uber-cool at the Lawn Bar as always, with our container bar serving up the beers, gins and cocktail pitchers.  This year we are back to bar queuing (sorry if you are a fan of our table service app, but when its really busy its hard to run both types of service).
Most of the Lawn Bar is comprised of outdoor table seating (so bring a warm sweater or summer jacket if the weather is looking a bit inclement!) but we do have some lounge marquee seating undercover, available on a first come – first served basis….and there's a brand new seating and lounge area (more below).
As usual in Lawn Bar style, we'll be playing  the coolest sound track of Mediterranean inspired beats across the day, helping you relax to the max with friends as you soak in the unique atmosphere of Cowes Week.  Every evening from 8pm we will be hosting live music from our Mahou Garden Stage, so don't be late and get a table while we have them.
And if you love a bit of a party and a chance to have a proper dance, then join us on three nights for our Cowes Week "Disco Alfresco" party nights! We've got three of the best local DJ's lined up who'll be playing a mix of classic disco, crowd pleasing anthems and belters from the 80's and 90's…its definitely going to be the place to be!
Admission fees do apply to get in to the Lawn Bar after 9.30pm each evening (£5 Saturday to Tuesday/ £10 Wednesday to Friday), but its free before those times subject to capacity. You can guarantee entry to any of Disco Alfresco nights for £10 per night with wristbands available for purchasing in advance only from the Lawn Bar over the week or from our separate Disco Alfresco event page.
We are also delighted to announce our Cowes Week activity this year is in partnership with our friends at Mermaid Isle of Wight Gin and we are introducing a whole new socialising area called the Mermaid Garden: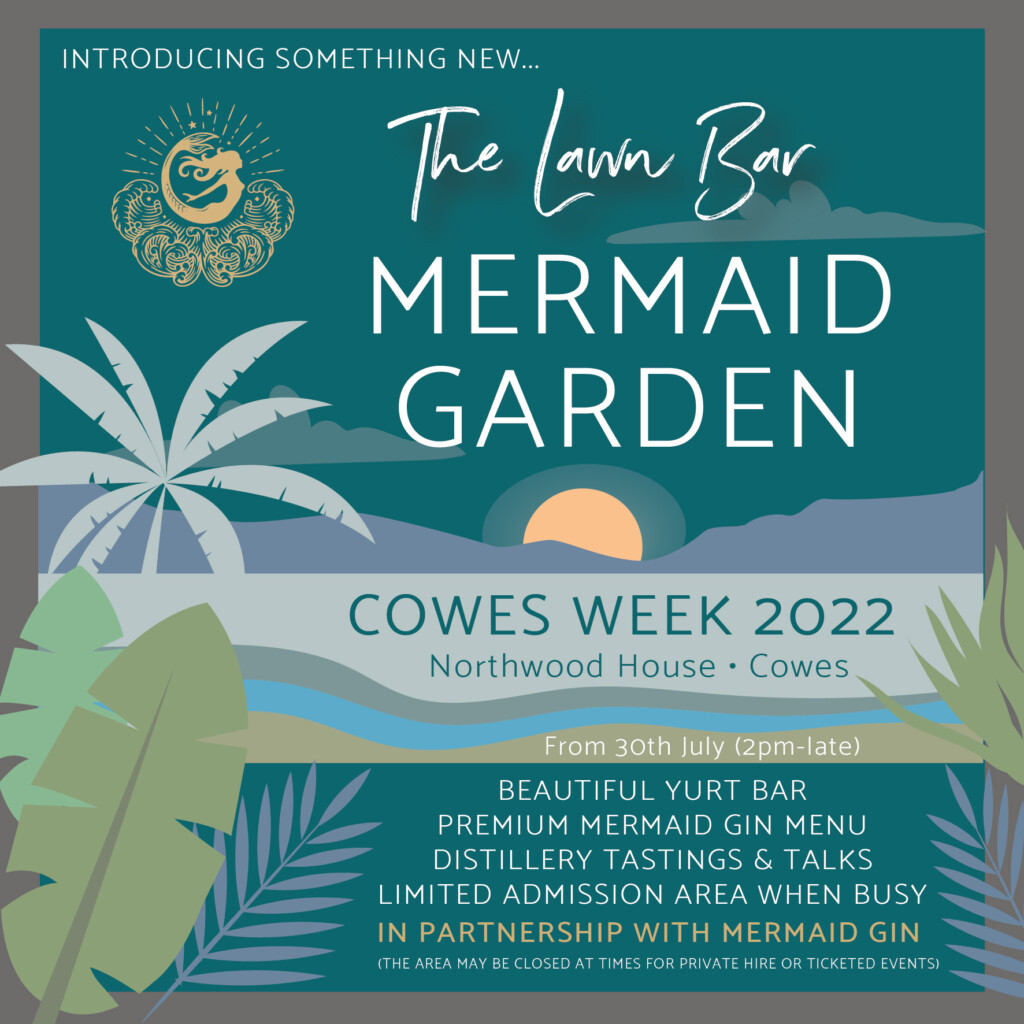 The area will feature a beautiful yurt bar and indoor lounging space, as well as more outdoor seating. The bar offer will be focused on the full Mermaid range, with classic G&T serves, along with some special daily cocktails. Camden beers will also be available on tap along with  premium rum from new event partners Sly Dog.
There will be a talk, demonstration or sampling session at 4pm each day with the Mermaid Team, with other activities to be announced (follow our socials for details)…including some morning yoga and Tai Chi sessions on Tuesday 2nd August from 10am.
Admission to the area will be restricted to capacity limits during evenings and may be closed for private hire events from time to time…just check the admission board at the entry to the Mermaid Garden area to avoid disappointment.
Food this year will be provided in the form of delicious artisan wood fired pizza from the team at So Much Dough who will be cooking fresh to order from their converted horse trailer.  We'll also be offering gourmet Isle of Wight Burger menu from the team at Captain Takeout.  Believe us, its going be a great place to grab some food and relax, all day and evening!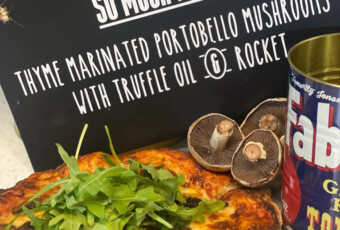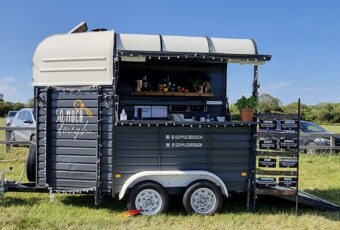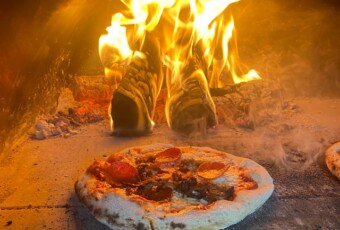 With a range of great wines, gins and pitcher cocktails, as well as trendy beers from our friends at Camden Brewery in London, the Lawn Bar provides a perfect social destination this Cowes Week for all visitors to Cowes.  No booking is required, but admission is subject to capacity limitations, so get here early to enjoy a  great atmosphere on the lawn.
For those who wish to enquire about booking  a group or corporate party please email us at events@northwoodhouse.org 
Customer notice:
The Right of Admission is reserved and we will not tolerate rowdy, unfriendly or unsociable behaviour in our venue to other customers or our staff. You will be asked to leave by our security team if you do not adhere to this policy and we'll have no hesitation in calling the police if required.
Over 18's only, unless accompanied by a parent or guardian. Challenge 25 applies, so please bring a passport or photo driving licence with you if you look younger than 25 years old.
Admission will be subject to capacity limitations and last admissions times displayed on the gate.
An admission fee will be applicable after 9.30pm: Saturday 30th July -Tuesday 2nd Aug: £5 per person, Weds 3rd-Friday 5th Aug: £10 per person.
Please leave the venue quietly at the end of the night so not to disturb local residents near by.
We reserve the right to close early or not open at all during inclement weather (windy/wet).
No smoking is permitted in marquee or yurt structures to meet fire regulations, including the use of e-cigs.
The venue has a zero drugs policy. Any one caught taking or distributing illegal/banned substances will be evicted immediately and the police will be called.