Event Navigation
Northwood House Tea Garden (Summer Sundays from 26th June)
26th June - 10th September
£10.50 - £20.00
There can't be anything more enjoyable than indulging in a cream tea with friends or family in the grounds of grand English house!  The great news is that the Northwood House Tea Garden is  re-opening again for the summer every Sunday from 26th June 2022 on the St Mary's lawn from 11am to 5pm.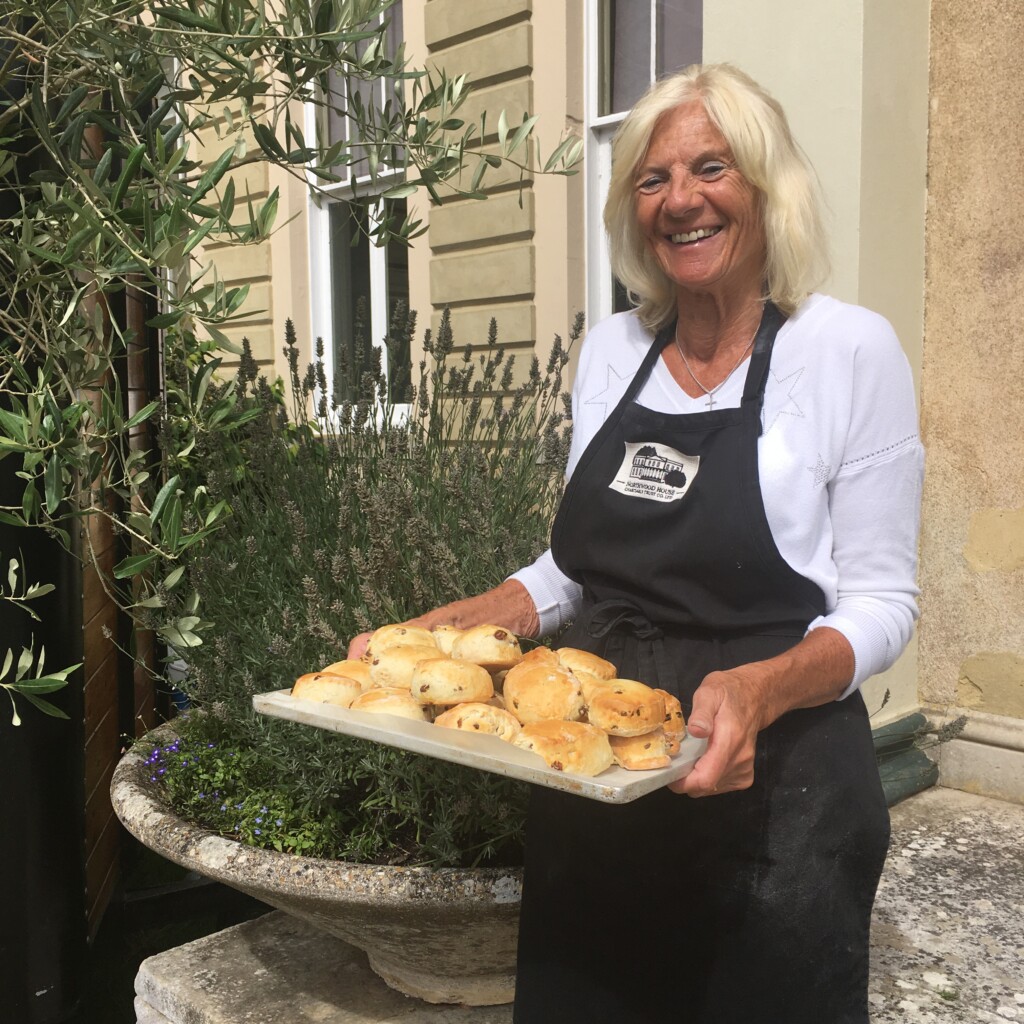 We will be offering our usual mix of home-made scones, Calbourne Classic cakes, hot drinks, ice cream and delicious sandwiches… simple yet delicious treats for everyone to enjoy in traditional British style! But it's our afternoon and cream teas that everyone loves to have on the lawn…it's the perfect way to relax and pass some time on a summer Sunday afternoon! What's more, during inclement weather, guests can take tea in the adjacent House Drawing Room, so its a good place to visit, what ever the weather is throwing at us!
You can now book an Afternoon Tea sitting on the 10th, 17th & 24th July from our drop down ticket menu at the bottom of the page, with a choice of times (12.30pm, 1.30pm, 2.30pm and 3.30pm) with Afternoon Tea for One and Two tickets available for you to book for your party of guests. Our Afternoon Tea  combines a choice of a freshly made sandwich (with crisps and a garnish) plus a cream tea with our famous home made scones, jam, clotted cream and a pot of freshly brewed tea…perfect!
Use the tickets in the combination you require to book your table ie for 5 people book 2 x Afternoon Tea for Two tickets and 1 x Afternoon Tea for One tickets etc…any group size welcome. For parties  and special occasions for 12 or more guests  please call  293642 (or email events@northwoodhouse.org)  and we can offer a special group price for pre-paid events.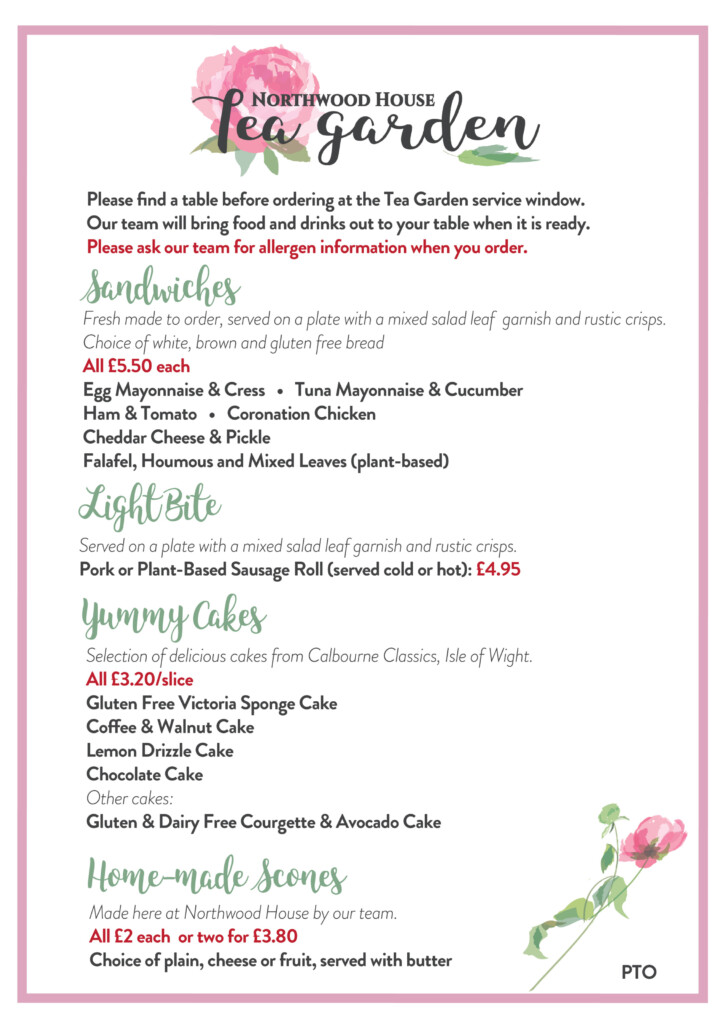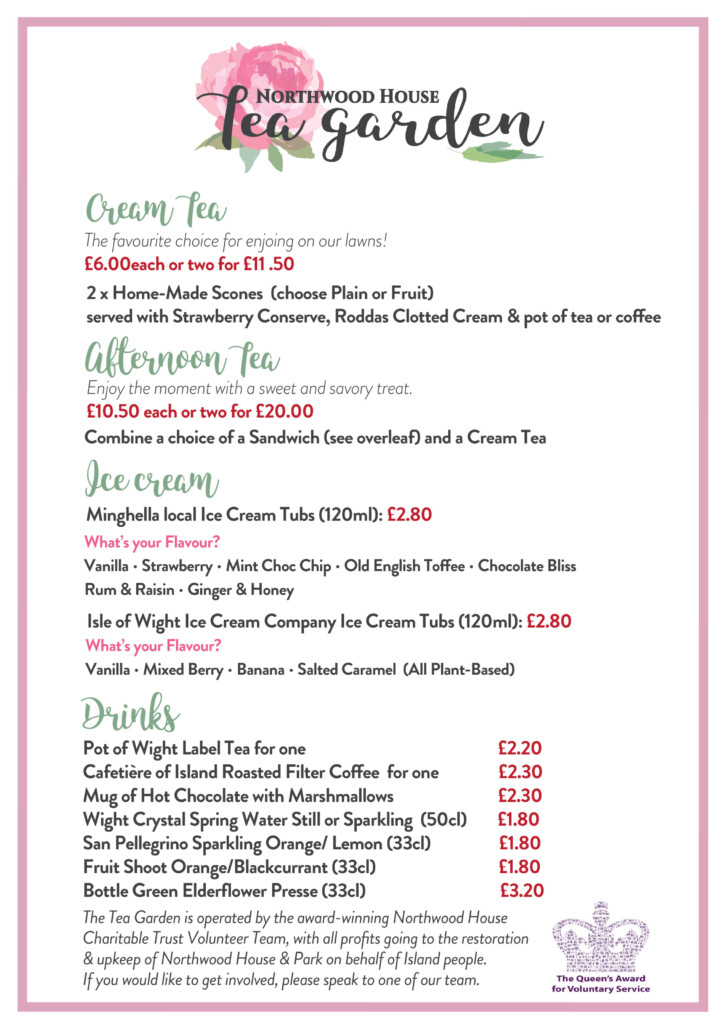 Our Tea Garden will again we run by our award-winning team of Charity Volunteers throughout the summer, who received the Queen's Award for Volunteering for their incredible efforts. All profits made from the Tea Garden go to Northwood House Charitable Trust for ongoing repairs, maintenance and restoration project work, so its a great way to support the Charity.
During Cowes Week, the Tea Garden will also be open every day from Saturday 29th July to Sunday 6th August, perfect for a tea and cake stop on your way to the seafront. Separate booking arrangements will be available for this busy period later in July.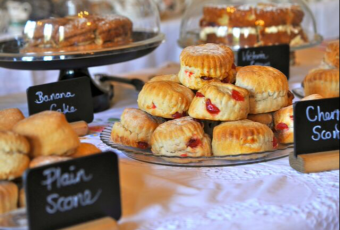 We hope that you will make the best of the great Isle of Wight summer and join us for tea on the lawn!
Please note: We will of course reserve the right to amend opening times if the weather is very inclement and may not open at all on extremely wet afternoons unless for pre-booked parties and tables, so please keep an eye on our Facebook page for the latest opening information and updates:
https://www.facebook.com/northwoodhousecowes/ 
Please note also that  we will be closed to host the Wight Proms event on 21st August.