Event Navigation
2022 Isle of Wight Spring Art and Garden Fair (sponsored by Red Funnel)
15th - 16th April
£3.00 - £5.00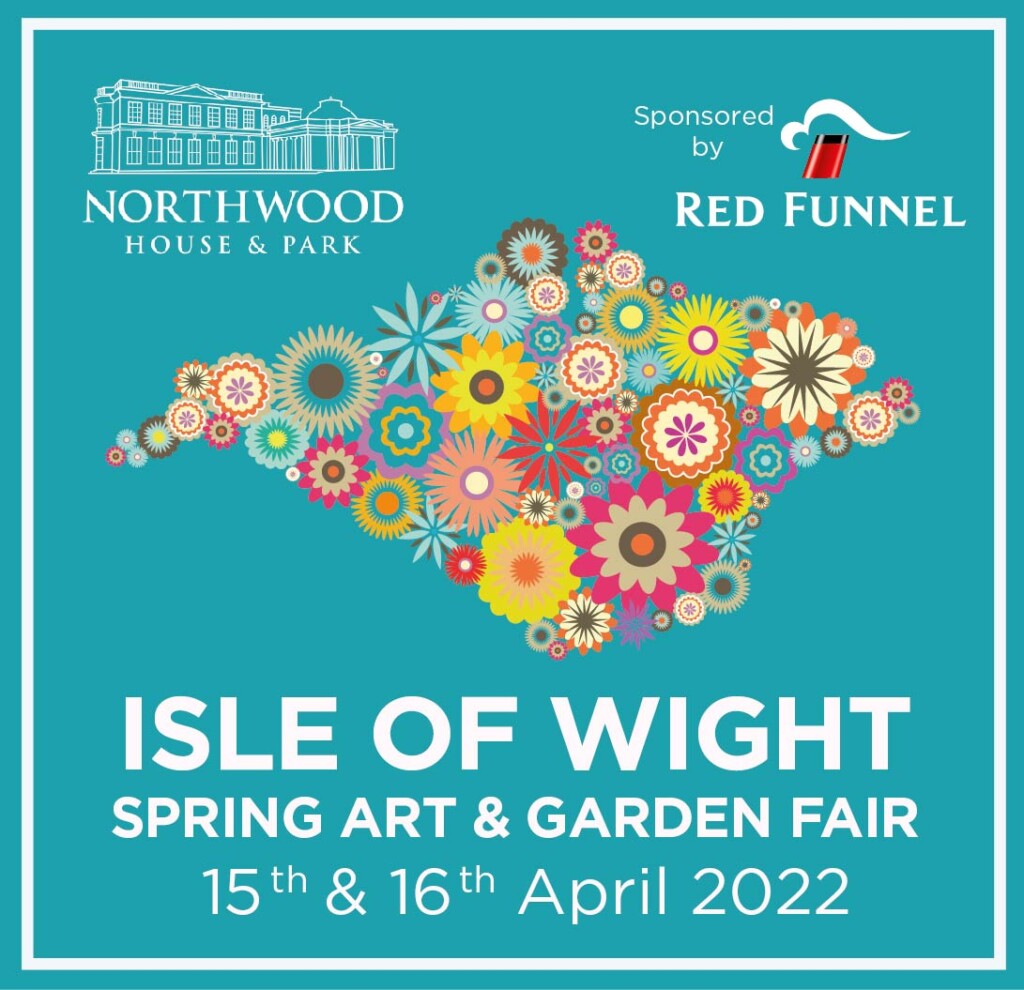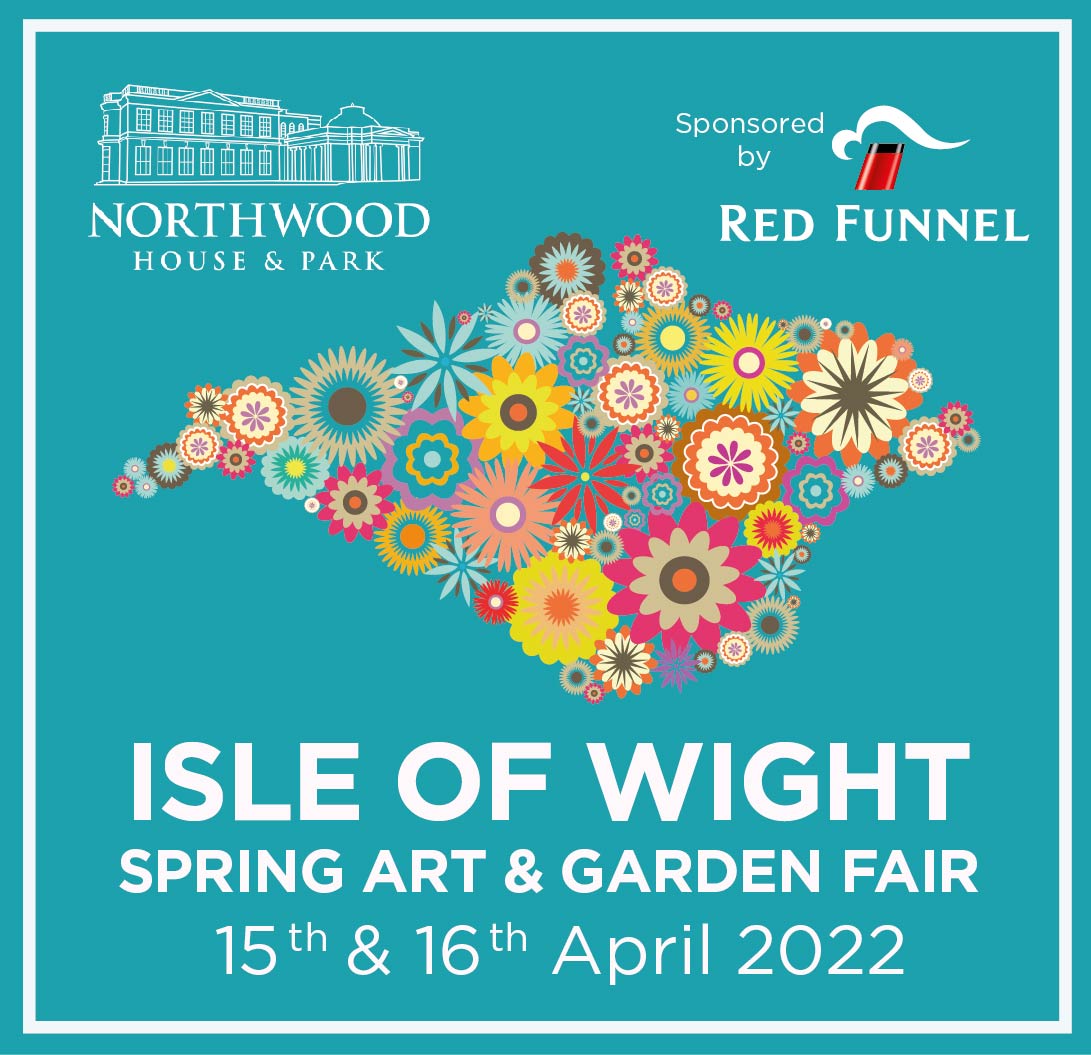 Online Ticket Sales are now closed – Tickets are available on the gate!
There's great news this coming April for art and garden-loving Islanders who enjoy visiting outdoor events!
The 2022 Isle of Wight Spring Art & Garden Fair will take place this Easter at Northwood House and Park in Cowes on Friday 15th & Saturday, 16th April (Good Friday & Easter Saturday) from 10am to 5pm.  Following the tremendous success of the inaugural  2019 event, the fair promises to be bigger and better for 2022, having been postponed with much disappointment due to Covid restrictions in 2020 and 2021. We are also delighted to announce that Red Funnel Ferries have kindly agreed to continue the sponsorship of the event in 2022 and will provide travel support for our mainland exhibitors.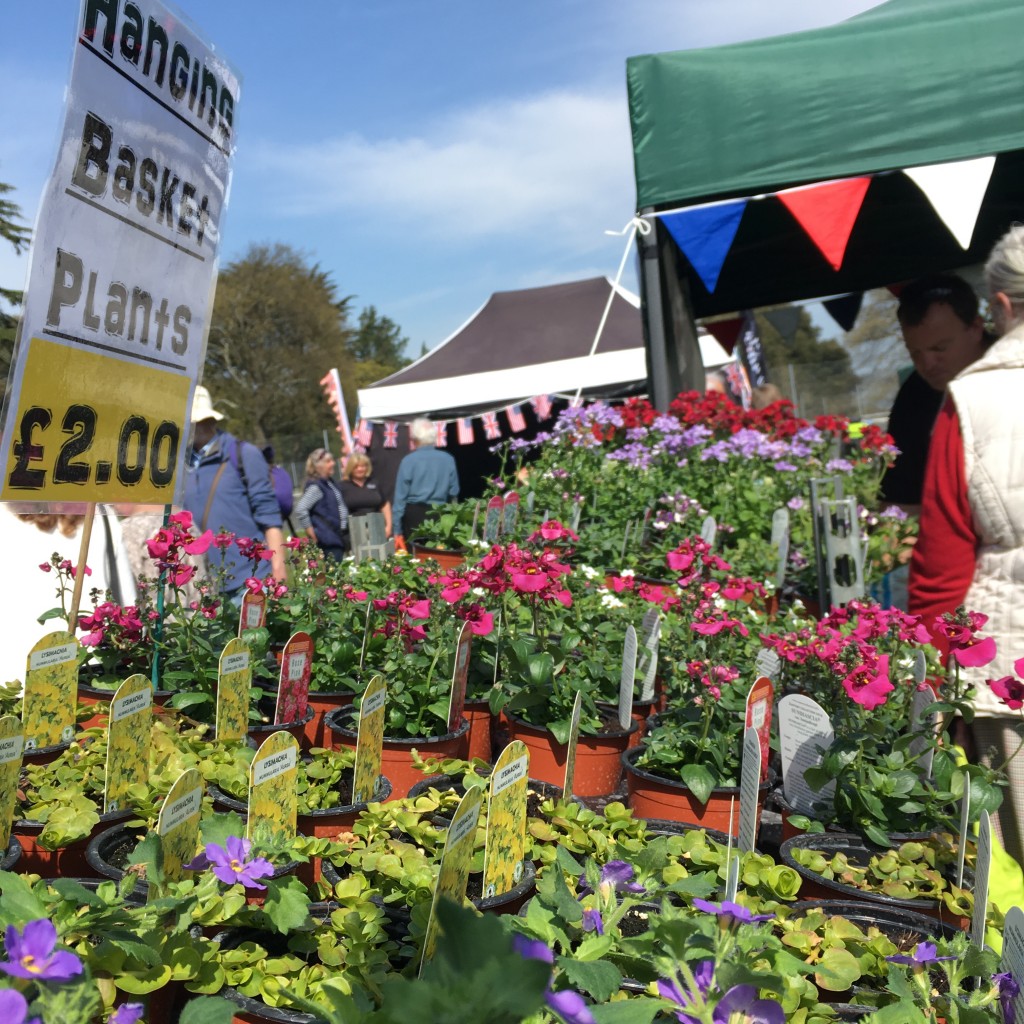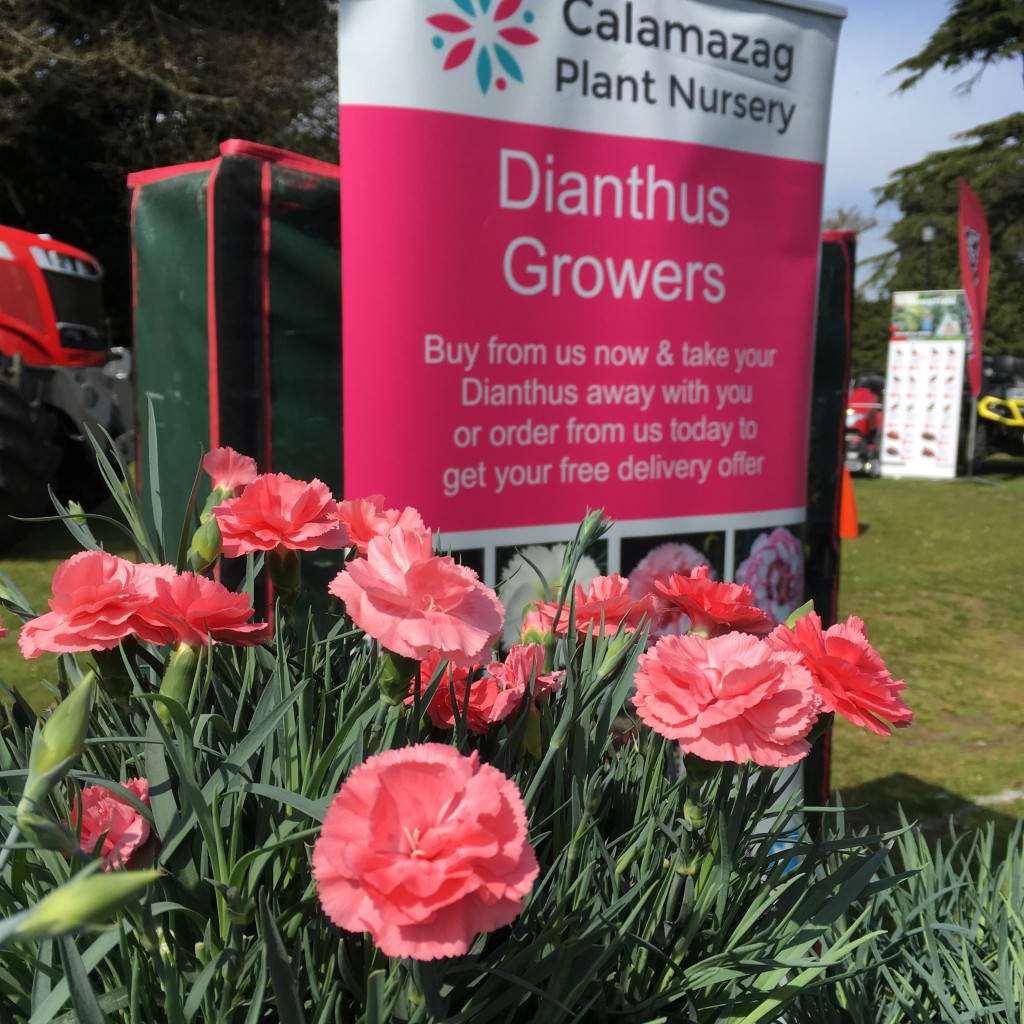 The event will bring together a fantastic collection of different exhibitors of all types, including garden and plant nurseries from the Island and mainland who will be taking space on the lawns of the historic local venue, as well as a fantastic Island artist showcase inside the main house.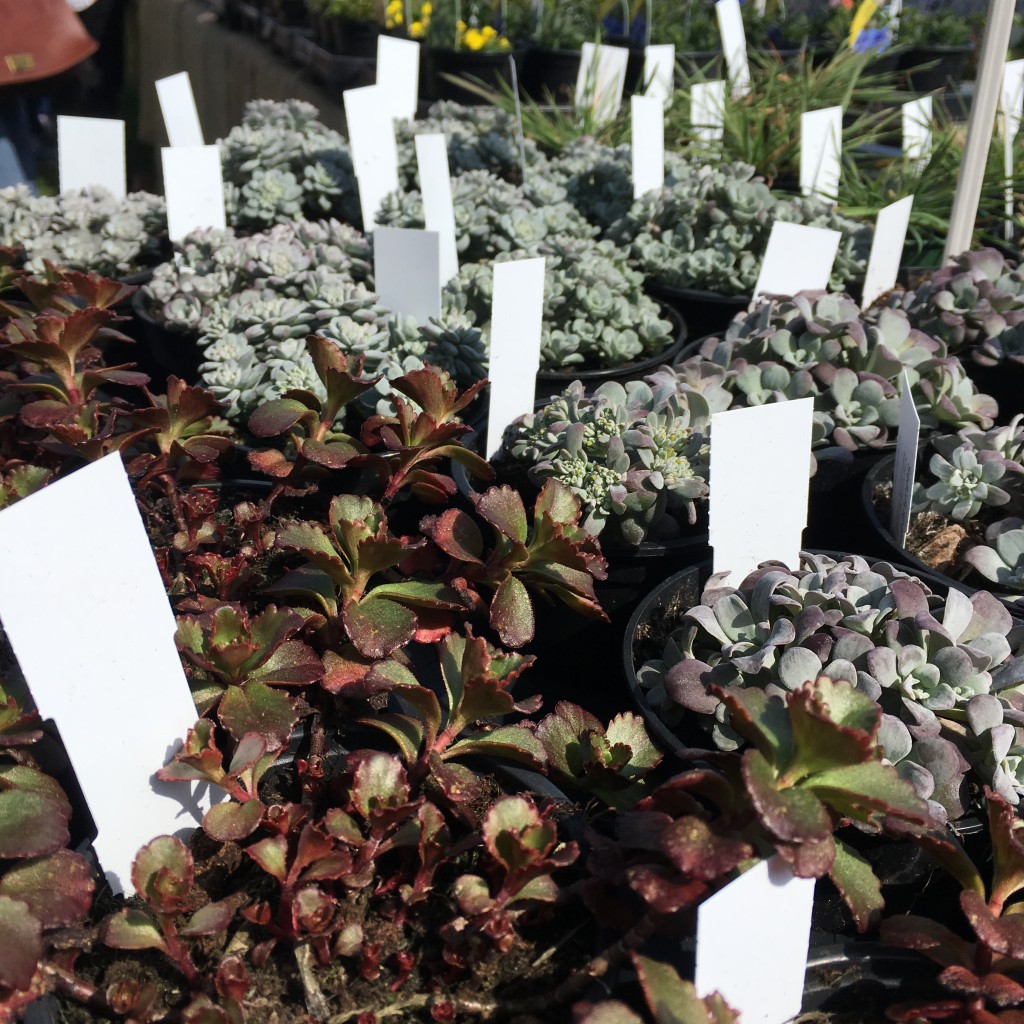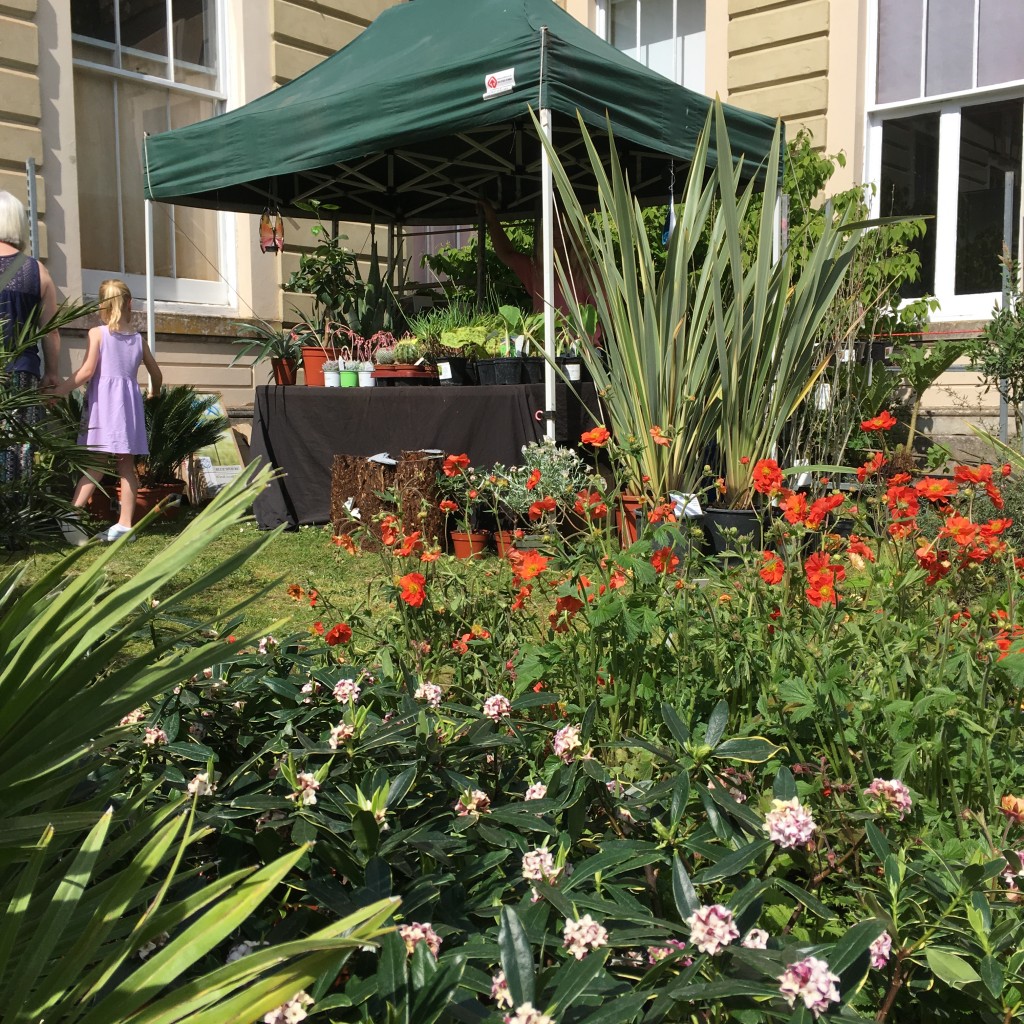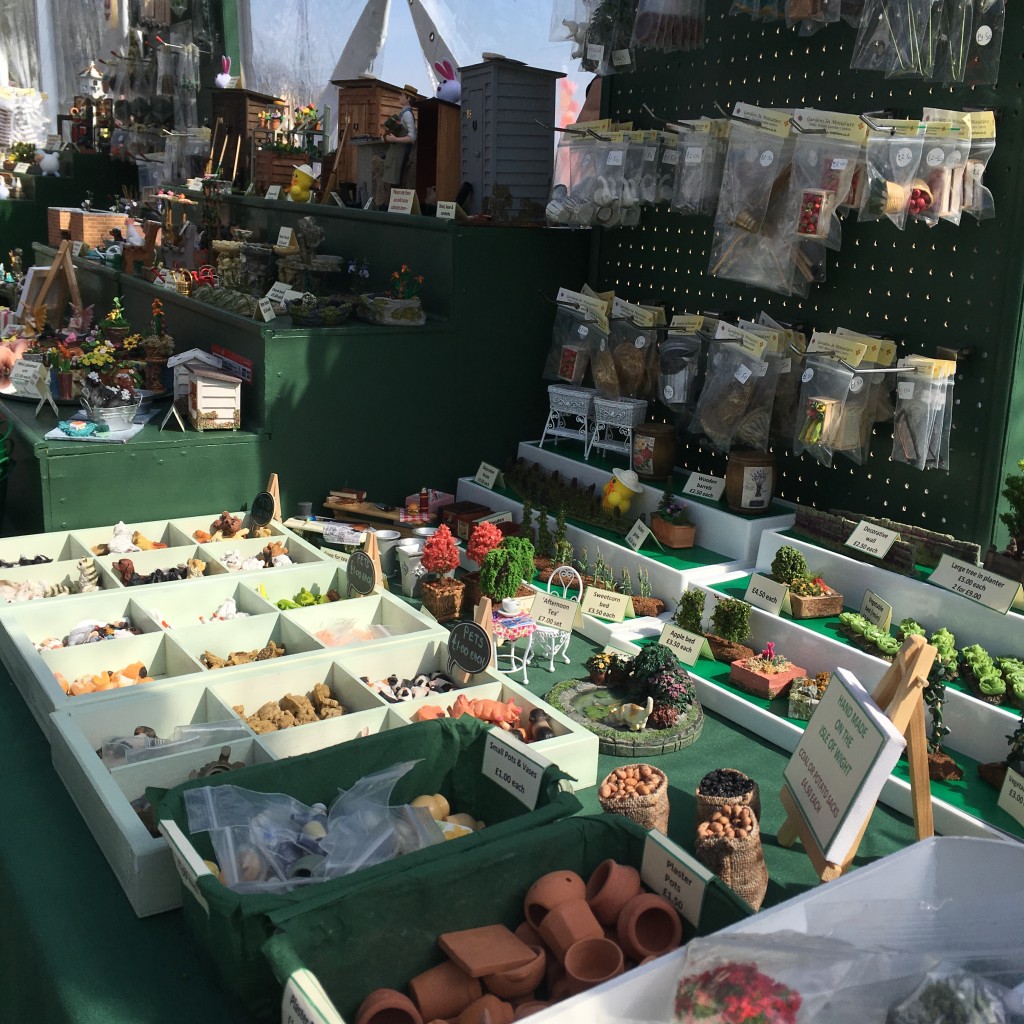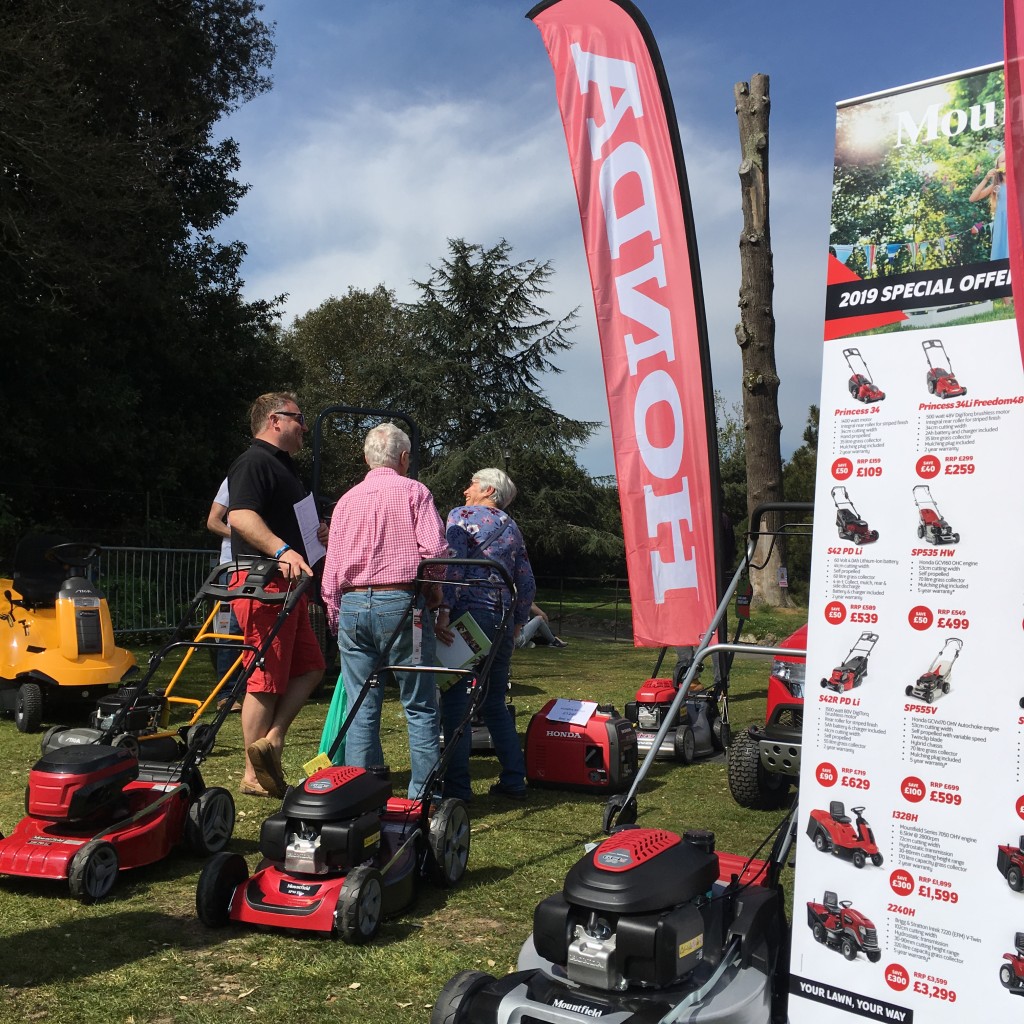 Great for gardening folk!
Plants, shrubs, garden machinery, tools, landscaping products and even hot tubs will all be on display over the two-day event.  Guest mainland exhibitors who normally exhibit at RHS events will be attendance selling the highest quality plant stock.
If you are an Island or mainland business selling garden-related products and want to get involved please email springartandgardenfair@northwoodhouse.org
or call 01983 293642 and  ask for Matt or Darren.
A full list of outside exhibitors will appear in late March.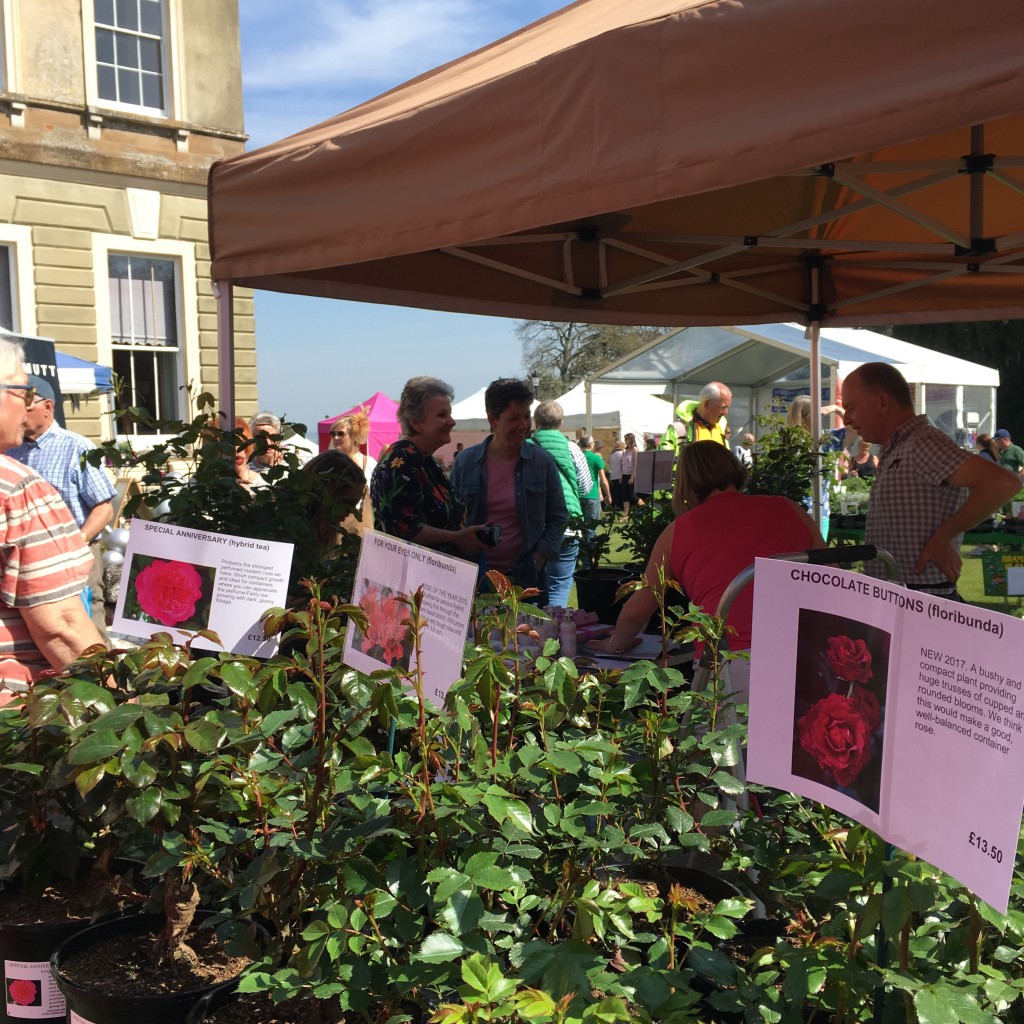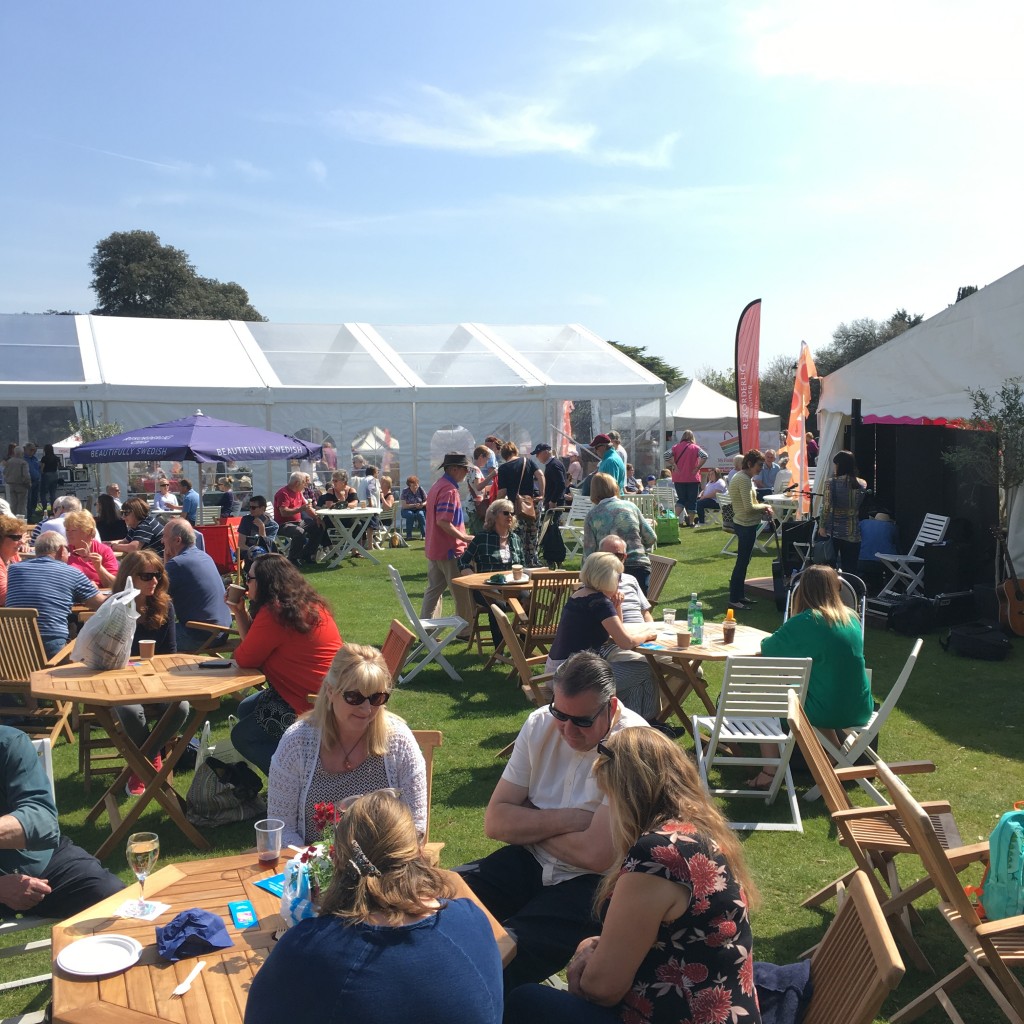 Art Showcase will launch the Island Season
Some of the best Island artists will be exhibiting their work in the Art Showcase in the Northwood House Ballroom and Dining Room, in what will certainly be the first main Island art event of the busy spring and summer season.  There will be a live painting demonstration complete with some human models as subject matter running through the weekend, where visitors can have a go at sketching and painting with tuition from experienced Island artists in situ.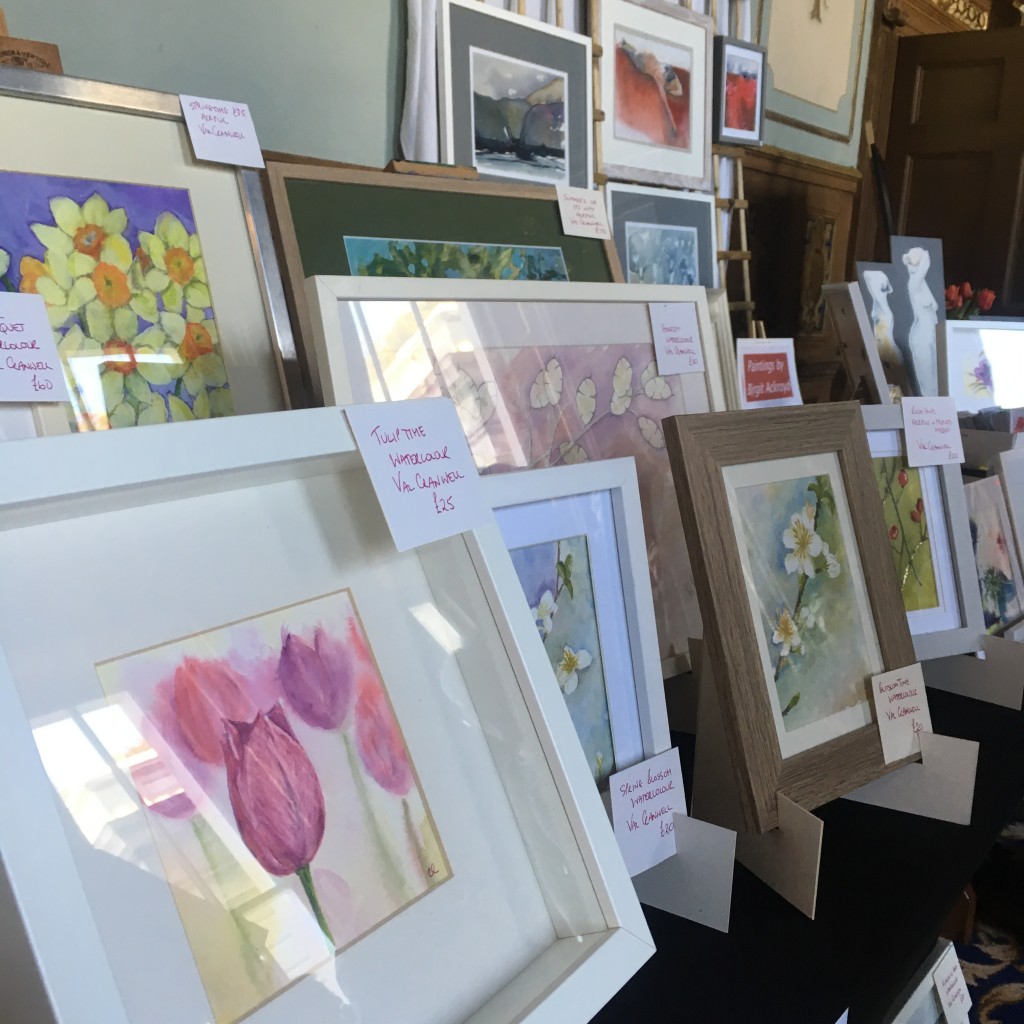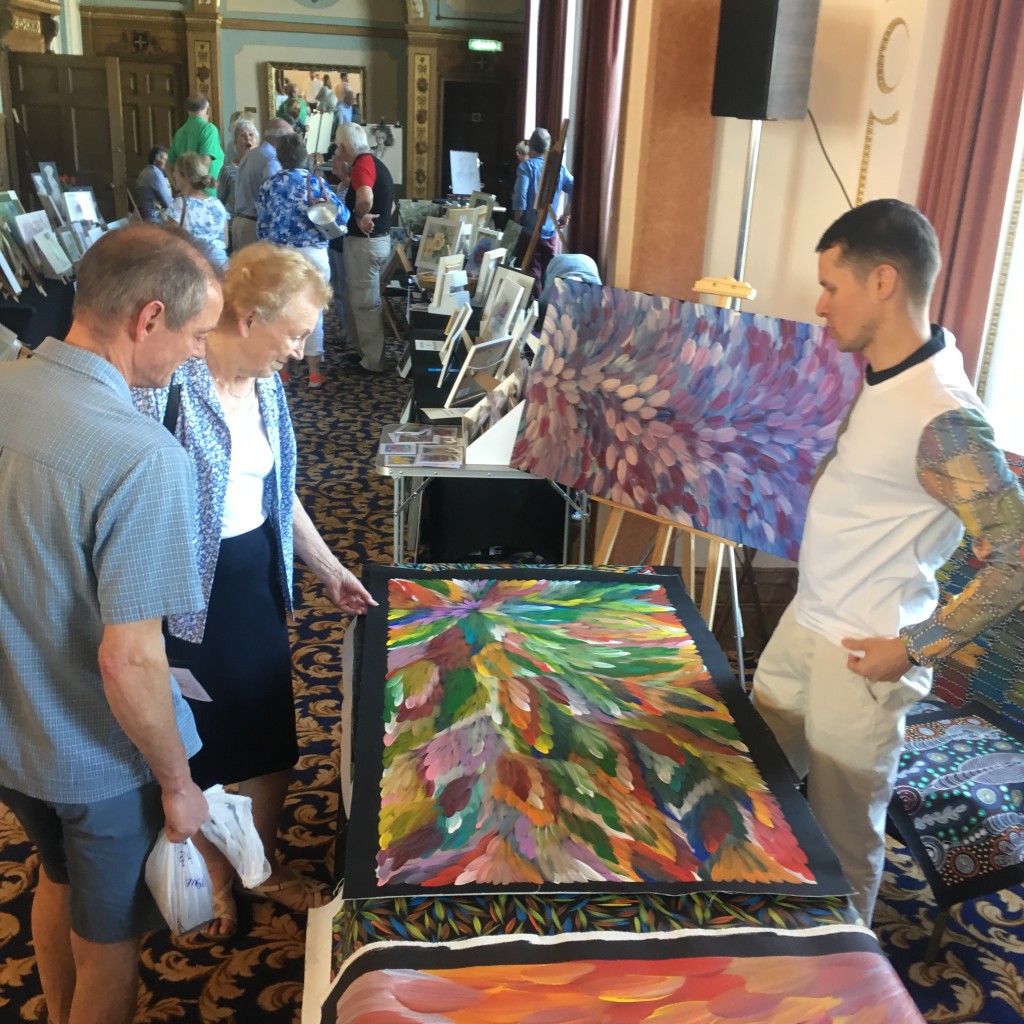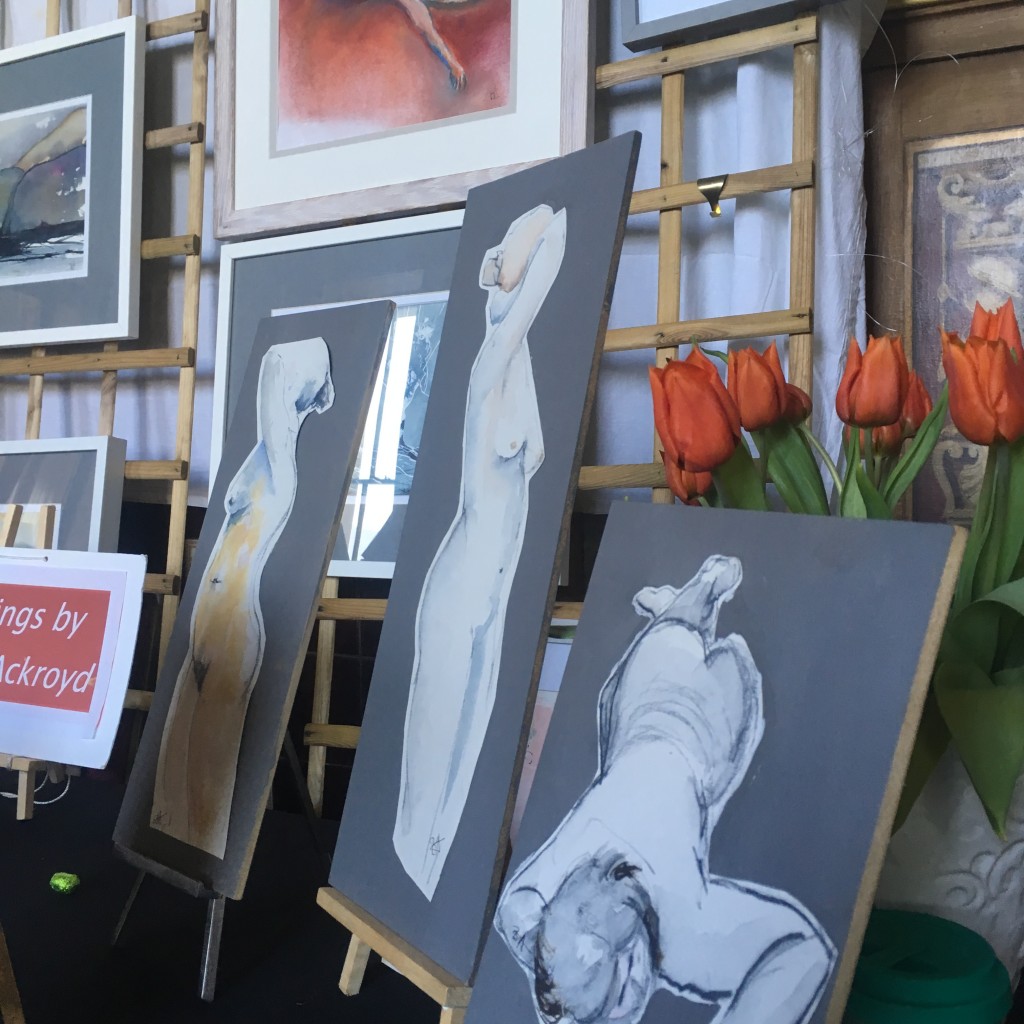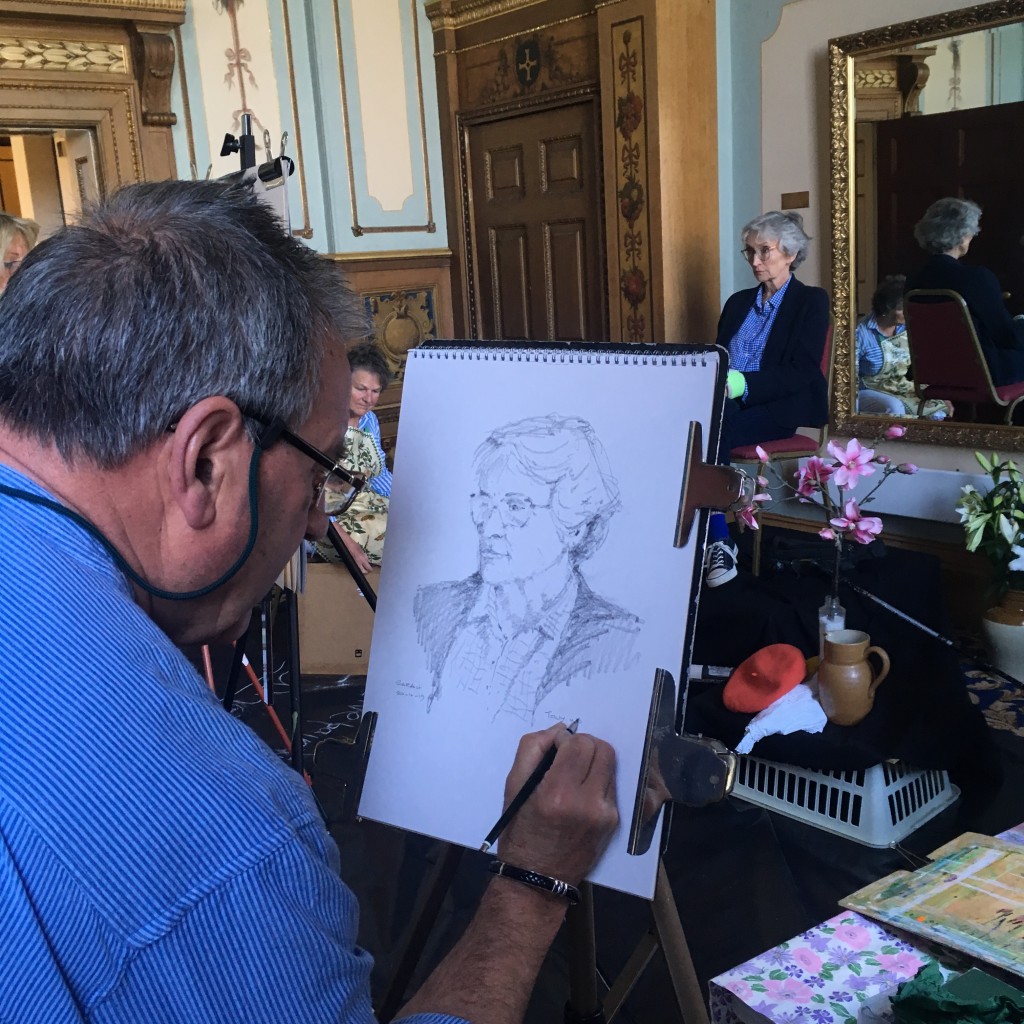 A list of the art exhibitors can be found below later in March.
Tea tent and Lawn bar will feature live music… plus some free family Easter activities!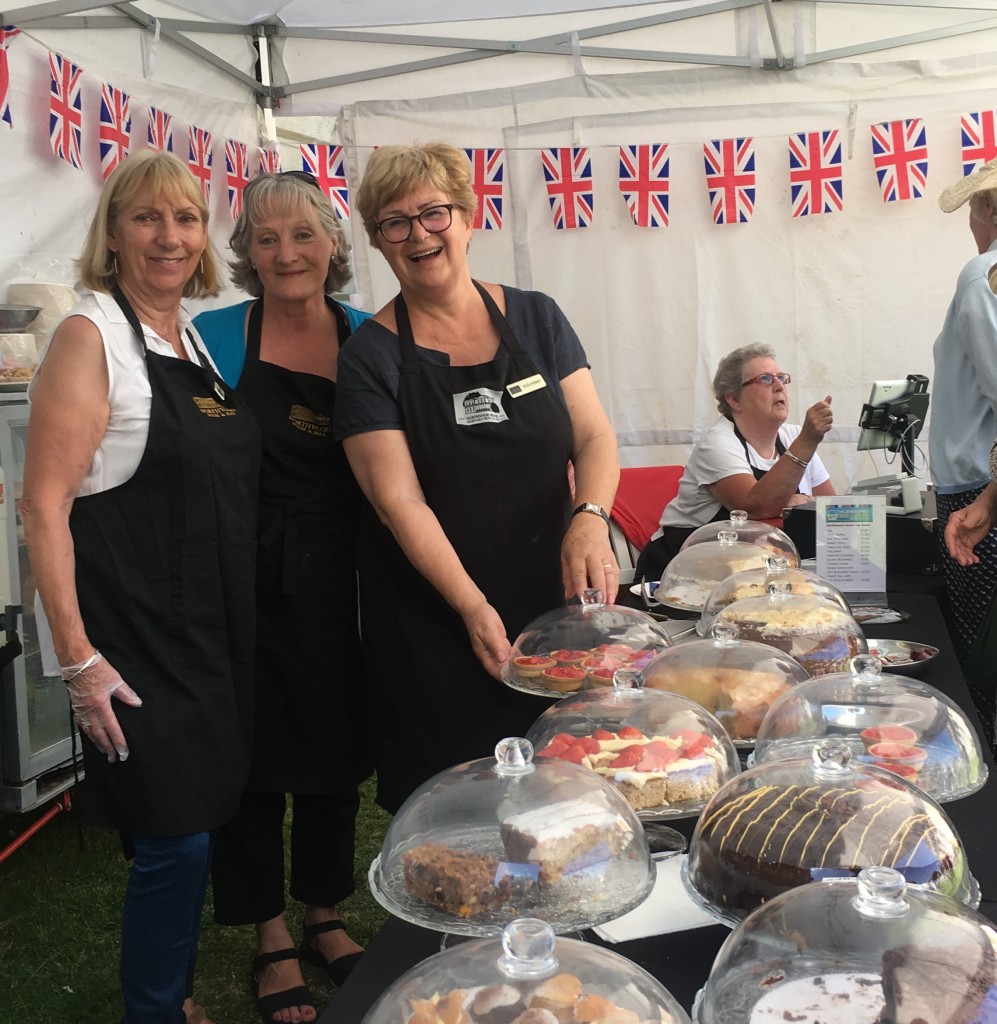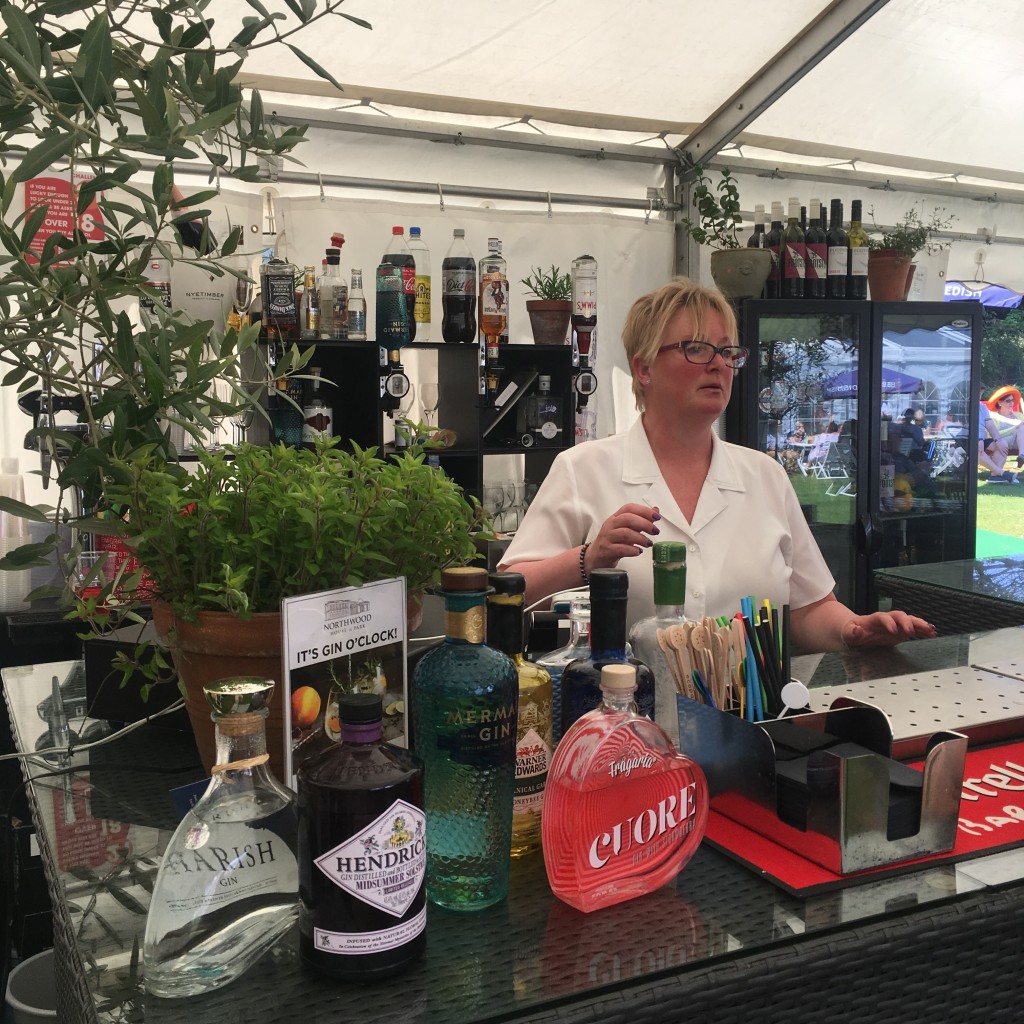 The event will also feature the Northwood House Lawn Bar serving Pimm's, wine and beer, plus our renowned tea tent and bbq managed by the award-winning Northwood House Volunteers, who won the Queens Award for Voluntary Service in 2019. Live acoustic performers will be playing over the weekend on the lawn to allow visitors to relax and enjoy the atmosphere.
There will also be free children's art and craft activity room at the Fair and an Easter Egg Trail around Northwood Park for families to enter.  There will also be some Easter competitions, which will be fun for all the family.
The event is sure to draw large crowds of visitors from across the Island over the Easter holiday weekend with craft and local food producers also in attendance, as well as a range of other quality Island businesses and organisations.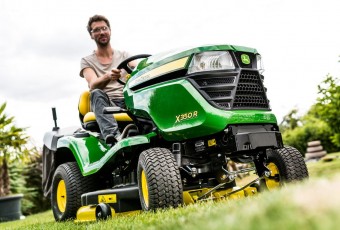 Just a small entry fee, with all proceeds going to Northwood House Charitable Trust!
The Spring Fair is only £3 per person to enter or £5 per couple, with children under 16 free.  The event will be open between 10am and 5pm on both Good Friday and Easter Saturday.  Proceeds from the event will go to Northwood House Charitable Trust to help with ongoing restoration of the grade II* Listed House and upkeep of Northwood Park for the Island community to enjoy.
Car parking
Event parking is available on Northwood House's event field, off of Ward Avenue at £3 per car.  The main public pay and display car park in Park Road is also available for parking over the two days with cash and card facilities available.
Online Tickets available to purchase on line or at the gate
Purchase tickets for the event in advance below to save bringing extra cash on the day. Please bring a copy of your ticket confirmation email as proof of purchase for entry on the day. We will have a data base of advance ticket purchasers on the gate for cross referencing.
Advance entry or parking tickets aren't refundable after the 9th April unless the Fair is cancelled to extreme weather or new Covid restrictions, but tickets can be swapped to the alternative day if required.