Event Navigation
August Festival of Gin @The Lawn Bar
30th July - 30th August

Gin lovers can at last rejoice again this summer!  The Northwood House Lawn Bar in Cowes brings you a very special event to enjoy across a whole summer month including Cowes Week 2021!
The August Festival of Gin (which will actually begin on Friday, 30th July to coincide with the Cowes Week International Sailing Regatta) will run until Monday, 30th August on all our bar trading days.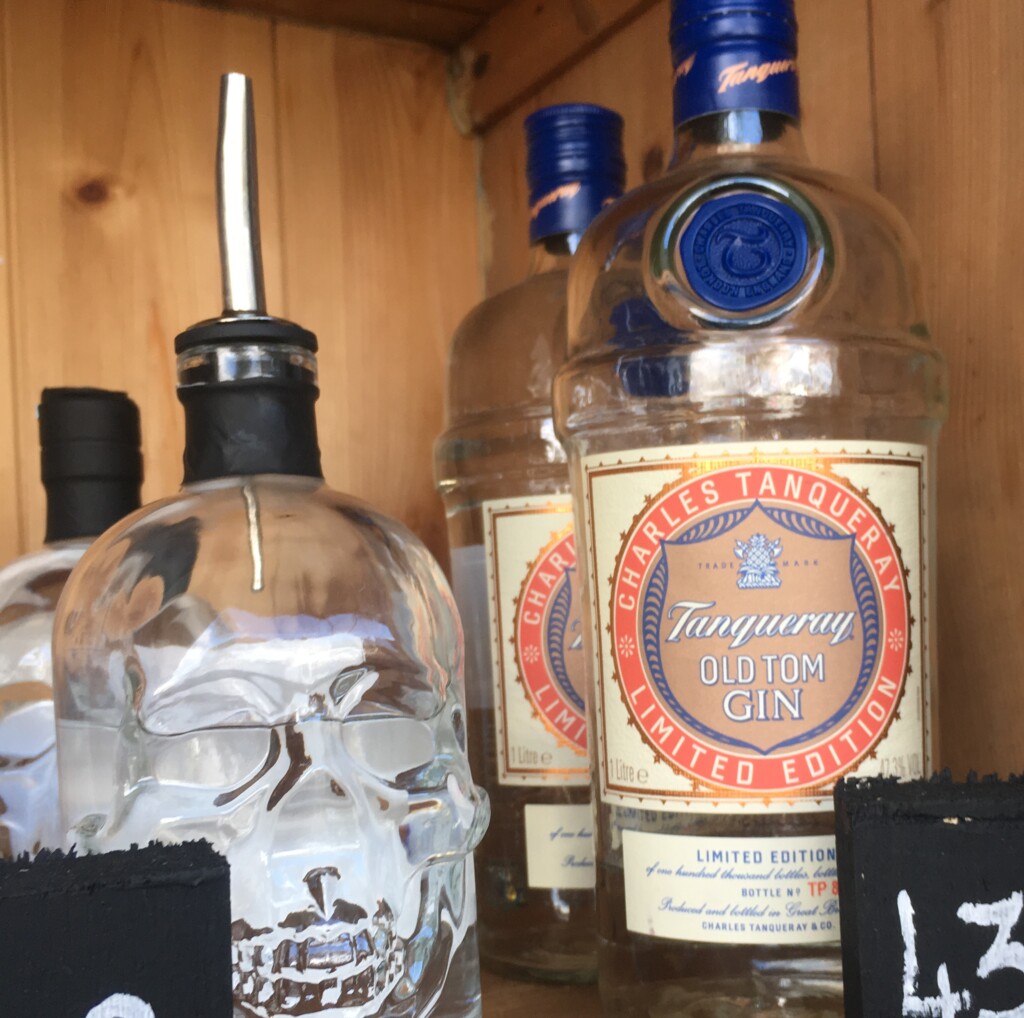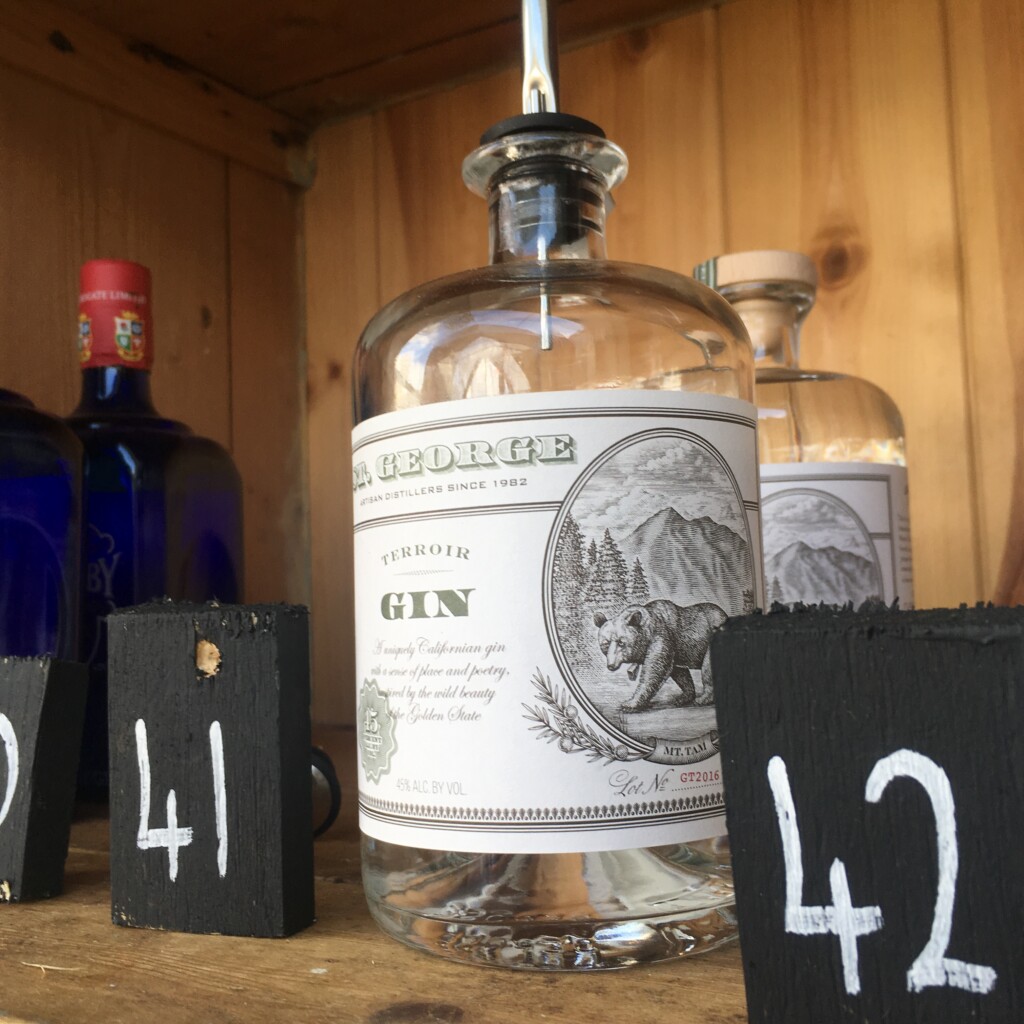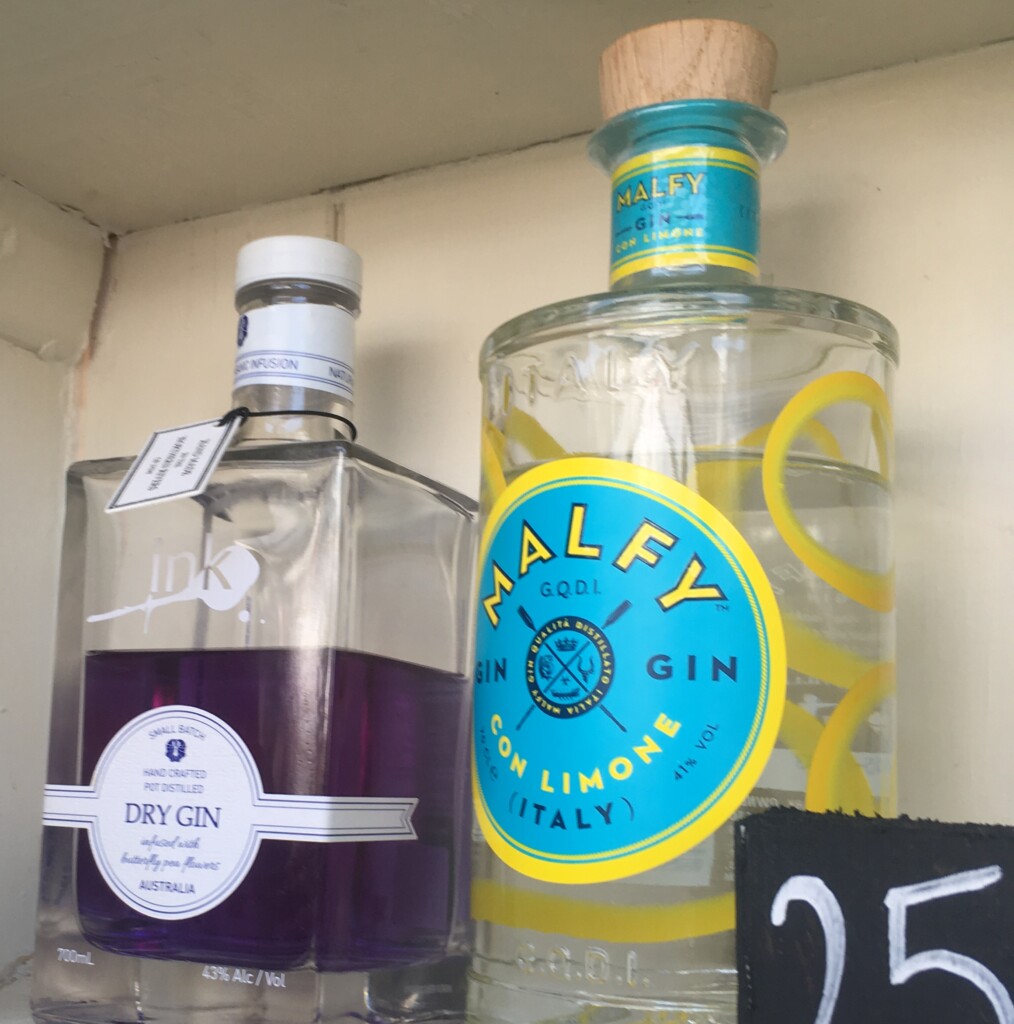 Up to 100 incredible gins from across the UK, Europe and the rest of the world will be available everyday for customers to enjoy from our Lawn Bar table service menu, all served to perfection with a Fever Tree tonic and recommended garnish for maximum enjoyment.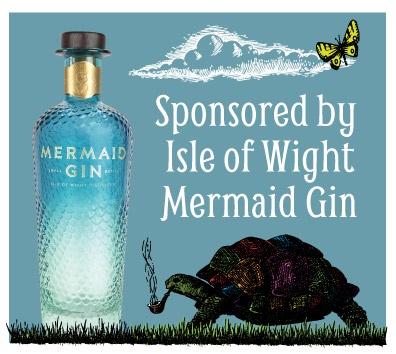 The event, sponsored by our great friends at Mermaid Isle of Wight Gin will allow customers to try an unrivaled variety of gins of all type, from artisan small batch award winners to some of the craziest and weirdest ones money can buy!  It's a great opportunity to explore the world of gin and find your new future favourite.
The August Festival of Gin replaces our usual Isle of Wight Gin Festival for this year only while we continue to tread a careful and responsible path out of the Covid pandemic.  So, alas, no fancy bar to crowd at this year due our concerns about Covid anxiety from our regular customers.  Instead enjoy the incredible gin selection from the safety of your table and have then delivered to you by our Lawn Bar Team!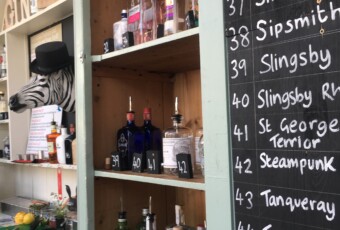 In terms of Covid safety, we will be encouraging all our customers to take personal responsibility for making sure they are keeping themselves as safe as they can at the Lawn Bar this summer, but please do respect other peoples wishes to remain more socially distant than normal and to wear face coverings inside our venue toilets if required.  If you can, please sanitise your hands upon entry to the lawns too.  With table service in operation, capacity will be limited to the number of seats we have on the lawns, as bar queuing will not be permitted until further notice.  Please also remember we are predominantly an outside venue, with a limited amount of marquee seating inside.
So gather some friends and head on down for this gin-spirational event this Cowes Week and August…its going to be Gin o'clock every day we're open!